With AMD partnered with Bethesda for the upcoming release of Starfield on PC, where in addition to the game launching with optimizations for Radeon and Ryzen hardware - there's also going to be a limited edition run of special Radeon RX 7900 XTX graphics cards and Ryzen 7 7800X3D processors.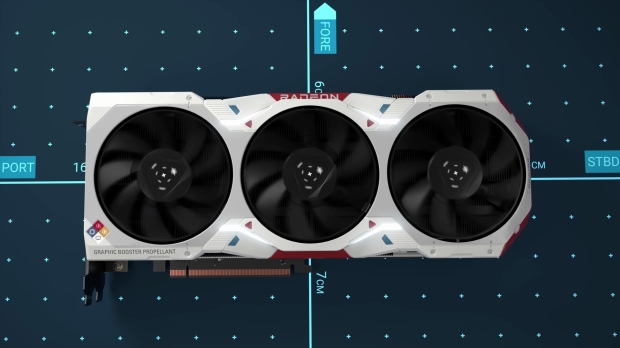 Apart from specialized packaging, there's very little visual customization to a CPU, whereas the AMD Radeon RX 7900 XTX - Starfield Limited Edition Graphics Card looks stunning. Sporting the white and primary color accents, it presents a new look for AMD's stylish and sturdy reference design - with several nods to Bethesda's sci-fi RPG.
The downside is that AMD and Bethesda only create a limited run of these stylish GPUs and CPUs - as in 500. As a limited production, expect these to be given away through competition and other promotions, as they won't be hitting retail. The Starfield Radeon and Ryzen combo was announced at QuakeCon 2023, so be sure to follow AMD and Bethesda's social channels to find out how you can go into the running to pick one up.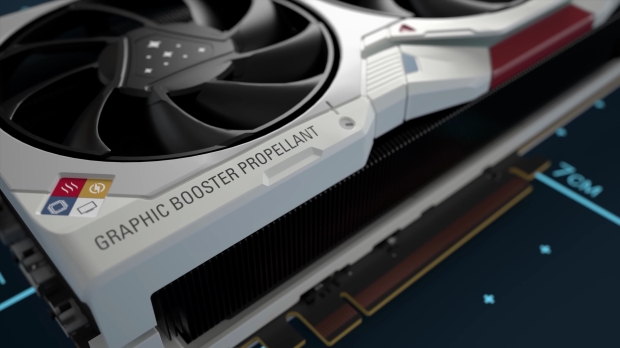 Although the Ryzen 7 7800X3D shown here might just feature Starfield-themed packaging, it's a shame that the awesome-looking custom Radeon RX 7900 XTX isn't making its way to retail shelves. It matches the cool limited edition Starfield Xbox controller you can pick up, and it would be great to build an all-white rig with this and the controller in time for the game's release.
With AMD partnering with Bethesda for the release of Starfield on PC and Xbox Series X|S, the game is set to feature several optimizations for both Radeon and Ryzne hardware - with AMD's FSR 2 upscaling and multi-threaded CPU support, to name a few. The game is out on September 6, 2023.