Retailers are discounting Sony's PlayStation 5 console and accessories to lower-than-ever price points, possibly to make room for a new revised PS5 model.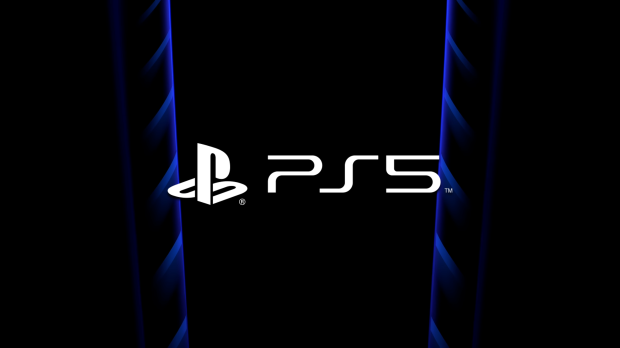 Reports indicate that Sony will launch a new disc-less PlayStation 5 model in 2023, and it may reduce the base MSRP of all new model PS5 consoles. There are currently two PS5 models on the market: the digital-only, or existing disc-less PS5 for $399, and the disc-based PS5 for $499.
Now retailers are shaving off $50 from the PS5's MSRP in the United States, bringing disc PS5s down to $449. This new price can be found practically everywhere including Best Buy, Target, GameStop, Sam's Club, and even Sony's own PlayStation Direct storefront. In some cases, the reductions are more dramatic, with the NAVY Exchange selling the system for just $429.
Sam's Club even has PlayStation 5 DualSense controllers on sale for just $45, a price point that makes anyone who bought a controller for $69.99 wince in agony. GameStop is selling these same controllers for $49.99, which is still a great price for these peripherals.
The timing of this price reduction is interesting to say the least. Sony has said that it plans to ship a record-breaking 30 million PlayStation 5 consoles in the current FY23 period. But how many of these consoles that are shipped will be the existing models, and how many will be the new "slim" variant?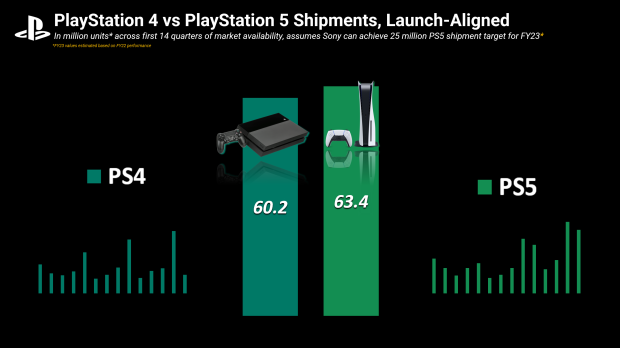 Numerous reports indicate that Sony will launch a new PS5 model that essentially removes the disc drive from the system. That means that all new PlayStation 5 consoles will be digital by default, but consumers will instead be able to buy a disc drive separately to hook up to the console.
This has multiple benefits for Sony. For one, the company can now sell another accessory, probably at a higher markup, directly to consumers. For two, removing the disc drive will drastically reduce the weight of all PlayStation 5 consoles, which will significantly reduce international freight shipping costs.
And thirdly, this new model will likely make the PlayStation 5 more profitable as Sony can now streamline production on one singular PlayStation 5 model and nix the dual-SKU approach.
Sony is believed to launch the new PlayStation 5 'slim' model sometime in September of this year, but nothing has been confirmed.
There are also reports that the new PlayStation 5 console will use a 5nm chip, however this seems unlikely as the current PlayStation 5 model is built on TSMC's N7 node family, which includes 7nm, 7nm+, and 6nm. The current PlayStation 5 models use a mix of 7nm+ and 6nm SoCs, and Sony is able to interchange these die sizes because all of them are in the same family.