Elon Musk has taken to his X account to inform the public that he is pushing for creators to get more money from their posts.
The social media platform owner took to his X account on August 3 to ask the public to support creators by subscribing to their accounts. Musk asked if individuals that can afford to support creators should do so, as people from every corner of the world post incredible content on the platform and that these people should be rewarded for the content that they post as only a few hundreds dollars a month could be life changing.
Musk went on to say that previously it was announced that X would be keeping nothing for the first 12 months of a subscription, then 10% after the 12 months. Now, The social media platform will be keeping nothing forever, until the payout exceeds $100,000 then the 10% tax will kick in.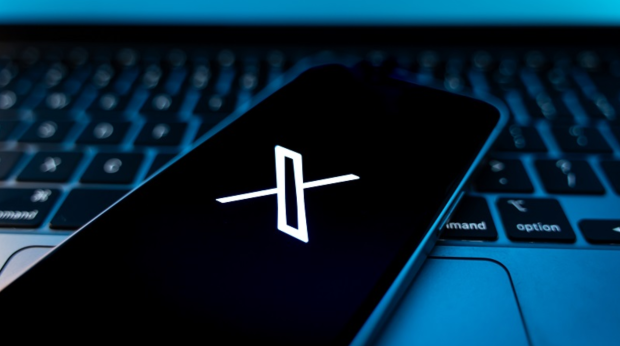 Additionally, Musk explained that Apple does take 30% of the subscription through the app store tax and that he will be speaking to Apple CEO Tim Cook about adjusting the 30% tax to X's share, enabling creators to receive more from their subscription payments.
"While we had previously said that 𝕏 would keep nothing for the 12 months, then 10%, we are amending that policy to 𝕏 keeps nothing forever, until payout exceeds $100k, then 10%. First 12 months is still free for all. Apple does take 30%, but I will speak with @tim_cook and see if that can be adjusted to be just 30% of what 𝕏 keeps in order to maximize what creators receive," wrote Musk