Apple is expected to announce the iPhone 15 lineup this September and two of the four phones are going to have something new - an Action button - assuming all of the rumors are true. And if they are, iOS 17 might just have leaked what that Action button will be able to do.
The Apple Watch Ultra already has an Action button of course and it can be used for opening apps, launching features, and firing off shortcuts. With that in mind, we expected something similar from the iPhone 15 Pro and iPhone 15 Pro Max when they get their own Action buttons. And sure enough, it looks like we were right on the money.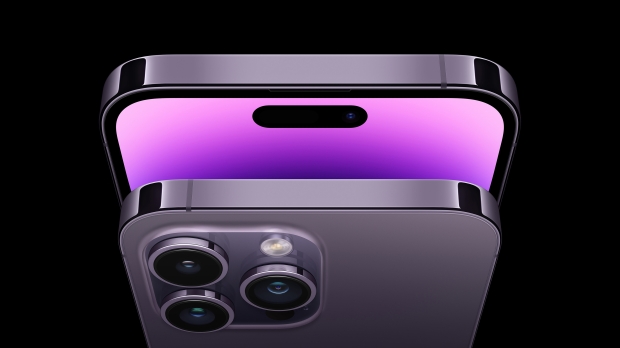 MacRumors reports that code snippets found in the iOS 16 beta 4 release have pointed the way to nine different options that users can choose when assigning an action to the new Action button. Many of them are exactly what you'd expect, with few surprises to be found.
The nine actions include the ability to launch accessibility features as well as shortcuts, as we'd expected. The Action button will of course also double as a mute switch when required, while it can also be configured to launch the camera or the flashlight instead. Those who make heavy use of Focus modes can have the button switch mode for them, while the Magnifier app can also be opened by pressing the Action button as well. Finally, Voice Memos and the Translate app can also make use of the Action button as well.
Apple is yet to confirm the iPhone 15 Pro and iPhone 15 Pro Max of course, but rumors are heavily pointing towards there being a new button in place of the mute switch. We'll know for sure when the iPhones are announced this September of course, while refreshed Apple Watches are also likely to debut alongside them.