Samsung has today announced a whole raft of products at the Unpacked event and while the phones and watches are going to get all of the attention, the three new tablets are also well worth running the rule over.
Those tablets are the Galaxy Tab S9, Galaxy Tab S9+, and Galaxy Tab S9 Ultra, and they're all available starting from August 11 with preorders already open for those who want to make sure that they lock theirs in for day one delivery.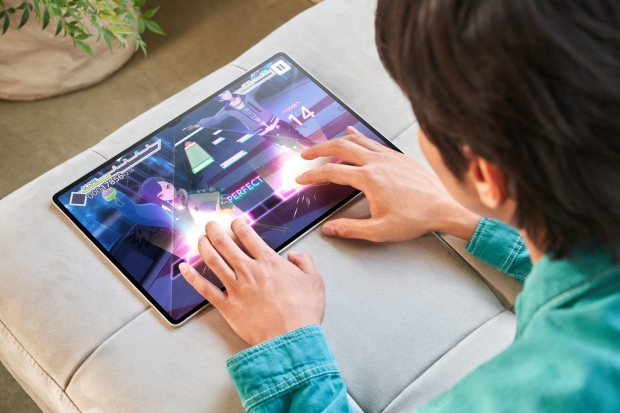 All three models feature different screen sizes; the Tab S9 has an 11-inch display. while the Tab S9+ increases that to 12.4 inches. The top-of-the-range Tab S9 Ultra comes with a 14.6-inch display and all three models feature a variable refresh rate that goes all the way up to 120Hz.
Something else the tablets all share is a Qualcomm Snapdragon 8 Gen 2 chip, while storage goes from 256GB to 1TB apart from the Galaxy Tab S9 which also has a 128GB option.
All three models come in Beige and Graphite colors and on-screen fingerprint scanning handles biometric security. LTE models are available for those who want them, while S Pen support is present and correct across all of the models. In fact, you'll even get one in the box.
As for prices, the Galaxy Tab S9 starts at just $799.99 while the Galaxy Tab S9+ bumps that to $999.99. Buying the best will cost, though - the Galaxy Tab S9 Ultra starts at $1199.99.
Those prices are for the lowest storage capacity and without LTE connectivity, so expect to pay more if you want to add that or bump up the capacity.