BREAKING: Sony's new PlayStation 5 Pro may release in 2024 with some heavy mid-gen hardware upgrades.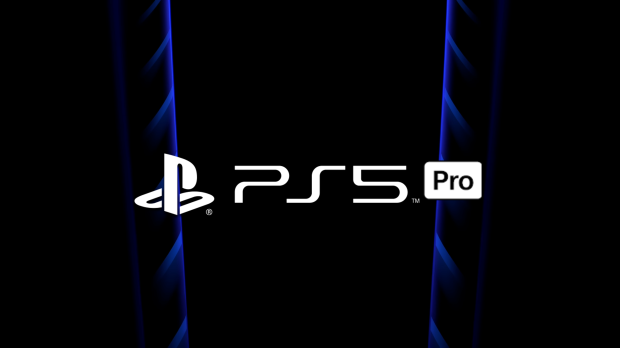 New reports from gaming insider Tom Henderson indicate that Sony's new PlayStation 5 Pro console will be a hefty hardware upgrade over the existing PS5 model. Sources have told Henderson that the PS5 Pro may deliver a new performance mode capable of 8K gaming output, complete with more robust and optimized ray tracing effects.
The console is codenamed Project Trinity, and 4K gaming is likely to be main target for the PS5 Pro. We could see the console enable more consistent 4K 60FPS gaming experiences due to new advanced SoC tech. Reports say that Sony has been developing the PS5 Pro model since 2022 and that most studios will receive devkits by late 2023.
As for a release date, Sony is expected to launch the PS5 Pro sometime in 2024.
Sony has indeed been shipping thousands of mysterious development kits from overseas to the United States. Updated import records show that Sony has continued sending hundreds of cartons of development kits and testing kits for interactive entertainment software throughout 2023.
It's important to note that none of this information has been announced, but Henderson has a good track record with these reports and leaks. Henderson was the first to report on the Inzone line of PlayStation-oriented enthusiast products, as well as the Q-Lite PlayStation 5 remote play handheld and the new PlayStation earbuds.
As for current PS5s, Sony plans to ship over 30 million consoles this fiscal year, representing the single largest yearly shipment target in PlayStation history.