If you're buying a new iPhone 15 Pro or iPhone 15 Pro Max when it is announced later this year, we might have some good news for you. Especially if you're someone with the latest Wi-Fi network in your home.
That's because a new report claims that Apple is going to add support for Wi-Fi 6E to the pro models of the iPhone 15 lineup, with Barclays analysts Blayne Curtis and Tom O'Malley making the point in a research note seen by MacRumors.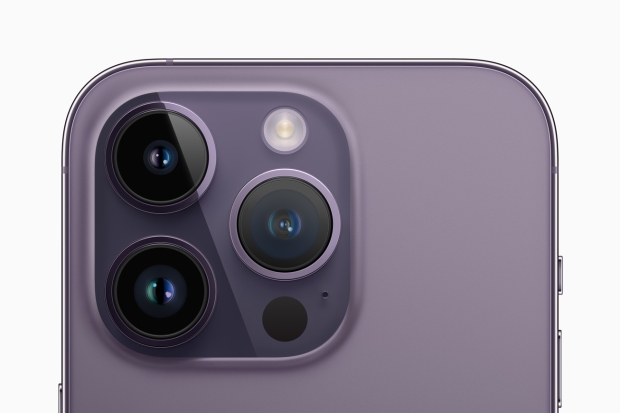 The addition of Wi-Fi 6E support would allow for improved wireless network connectivity performance when connected to networks that support the technology. Some Apple devices already support Wi-Fi 6E including the latest iPad Pro tablets, the 14 and 16-inch MacBook Pros, and the latest Mac mini, Mac Pro, and Mac Studio.
However, the iPhone 15 Pro and iPhone 15 Pro Max would be the very first iPhones to benefit from support for Wi-Fi 6E. And while we shouldn't expect the latest Wi-Fi technology to make a huge difference to most people, those who find that they have to transfer large files over the network will indeed benefit. That could be the case for those transferring large photos and videos taken using the iPhones, for example.
Apple is expected to announce the iPhone 15 and iPhone 15 Pro models later this year, likely in September of October. That's also when we expect Apple to announce three new Apple Watches; the Apple Watch Series 8, Apple Watch Ultra 2, and a refreshed Apple Watch SE. Later in 2023 it's possible that we will also see new iPad Pro tablets arrive around the same time, too.