Samsung could be about to enter the smart ring market with the Galaxy Ring, according to a new report. And while we don't have concrete information on when the Galaxy Ring will go on sale, we do know that at least one manufacturing partner has been lined up.
Oura is perhaps the most famous company that works on smart rings today but it could be about to get some big new competition, and they don't come much bigger than Samsung. Apple has also been reported to have an interest in smart rings with various patents confirming as much. However, it appears that Samsung is the closest to having something ready to ship.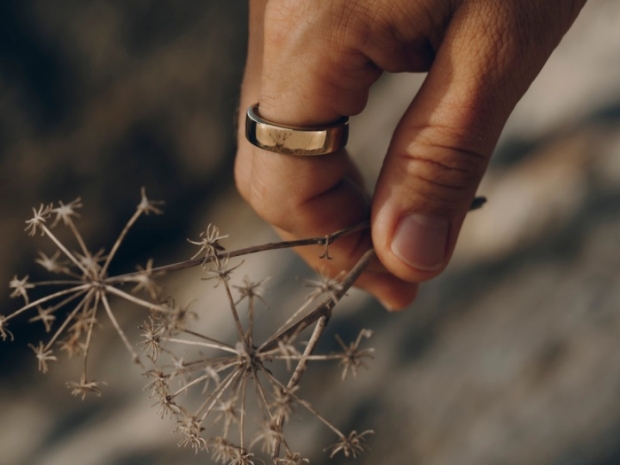 According to a report by the Korean website The Elec, Samsung has Japanese outfit Meiko lined up and ready to produce the printed circuit boards that would be used in a smart ring. We don't know for sure that Galaxy Ring is the name that Samsung will use, but that's the one being bandied around right now at the very least. And it does make sense given Samsung's other product names including Galaxy Watch.
In terms of features, not all that much is known right now although it's thought that ECG and PPG sensors will be included. Given Samsung's track record with leaks we can surely expect more information to arrive within the next weeks and months, however.
Samsung will be in the news soon enough thanks to the Unpacked event that will take place on July 26. We're expecting the company to announce two new wearables alongside updated folding phones at the very least.