New reports from Reuters indicate that Microsoft and Activision are continuing discussions on a merger deadline extension.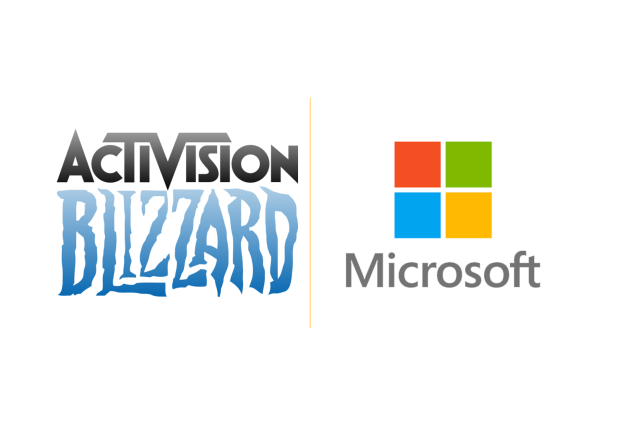 The Microsoft-Activision merger deadline is tonight, July 18 at 11:59PM. If the deal is not closed by that time, then Microsoft or Activision can walk away from the deal, triggering a $3 billion termination fee that Microsoft will pay to Activision. Walking away seems quite unlikely and risky for the billion-dollar video games publisher, and reports suggest that an extension of the deadline is the most likely outcome.
While the merger is essentially free to close in the United States following the FTC's recent loss in court, the deal's approval is still in limbo in the UK. Microsoft is making major headway in UK, though, and is one step closer to winning over antitrust regulators at the CMA. Microsoft will formally notify a new restructured deal to the CMA that is expected to alleviate many of the agency's concerns about the merger, but this formal assessment process could take up to 20 days' time. With the merger deadline looming, time is something that Microsoft and Activision don't have.
Sources have now told Reuters that Microsoft and Activision are currently discussing a merger deadline extension.
There is speculation that a merger deadline extension could result in a larger share premium offer from Microsoft. Previous reports indicated that Activision could negotiate a new share buyout price in excess of the $95 per share premium offered by Microsoft. This remains unclear and speculative, however.
A new extension will reflect the Competition and Markets Authority's new revised enforcement deadline. The CMA has until August 29 to file its final order, which is a legally enforceable order that will determine the fate of the Microsoft-Activision merger in the United Kingdom. In light of new persuasive offers from Microsoft, the CMA is prepared to use its special powers to effectively ignore parts of its original final report when making its final order.
Microsoft seeks approval from all major worldwide regulators before it closes the Activision acquisition.