UPDATE: Sony has confirmed the Call of Duty deal is for a 10-year period. Sony has told Axios' Stephen Totilo:
Every Call of Duty game that Microsoft offers on its gaming storefront has been discounted ahead of the incoming merger with Activision.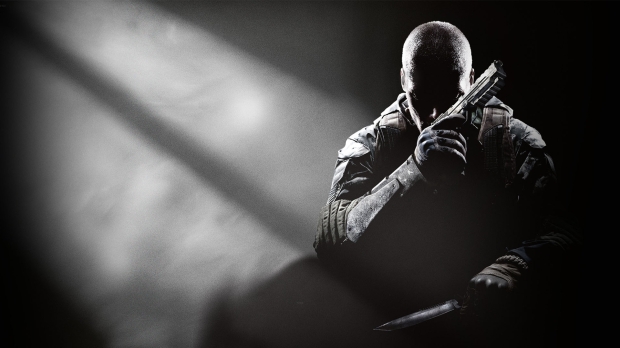 Today, Sony signed a landmark contract to keep Call of Duty on PlayStation. This deal will ensure the mega-hit franchise stays on PlayStation for an undetermined period of time, allaying the Federal Trade Commission's anti-competitive concerns that the franchise could be withheld from Sony's rival platform via partial or total foreclosure.
In preparation from the merger's closure, which could happen in a matter of weeks pending approval from UK regulators, Microsoft and Activision have significantly discounted every single Call of Duty game on that's available on the Xbox platform. Some discounts are as high as 70% off. This move is expected to lead to a significant surge in playercounts, purchases, and potentially even player spending across nearly two decades' worth of games.
The incoming merger combination has led to a revival of classic Call of Duty games on Xbox 360, with many gamers reporting quick matchmaking and filled lobbies.
The following Call of Duty games are currently on sale:
Call of Duty 2 - $9.99

Call of Duty 3 - $9.99

Call of Duty 4 Modern Warfare - $9.99

Modern Warfare 2 - $9.99

Modern Warfare 3 - $14.99

World at War - $9.99

Advanced Warfare - Digital Pro $39.99, Gold Edition $19.79

Advanced Warfare Season pass - $24.99

Black Ops - $14.99

Black Ops II - $14.99

Black Ops II season pass - $14.99

Black Ops III + zombies - $19.79

Black Ops III season pass - $24.99

Black Ops III zombies - $14.99

Call of Duty Ghosts gold edition - $19.79, digital hardened edition $39.99

Ghosts season pass - $24.99

Infinite Warfare digital deluxe - $39.99

Infinite Warfare digital legacy edition - $31.99

Infinite Warfare - $19.79

Infinite Warfare season pass - $24.99

Call of Duty Black Ops 4 - $19.79, digital deluxe $39.99

Black Ops 4 season pass - $24.99

Vanguard cross-gen bundle - $34.99

Vanguard - $29.99

Black Ops Cold War - $19.79, cross-gen bundle $27.99

Modern Warfare (2019) - $19.79

Modern Warfare II (2022) cross-gen - $38.49

Modern Warfare II vault edition - $69.99

Modern Warfare remastered - $19.99