If you are after a new high-end TV, Samsung has an incredible offer for you, and while it isn't the biggest OLED TV on the market, it comes in a very close second.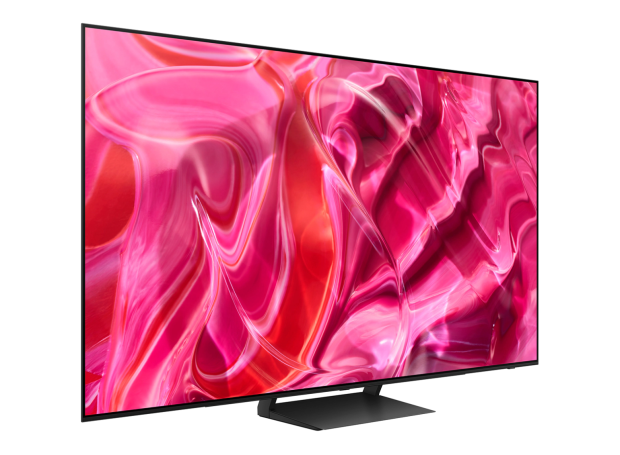 Samsung is after LG's crown for having the biggest OLED TV available to purchase as the company has just announced the QN83S90C, an 83-inch display that comes with bold contrast, dramatic sound, and, of course, gorgeous colors thanks to the OLED pixel technology. Samsung has priced the QN83S90C at $5,400, and according to the company's website, it will become available in July.
For those that don't know, OLED displays are renowned as providing the best picture quality compared to any other pixel technology on the market, hence the leap in price. Notably, LG offers OLED TVs in sizes from 42 inches up to 97 inches, with the 92-inch model costing a whopping $25,000. As for Samsung's OLED offerings, buyers can pick up a Samsung OLED TV between 55 and 83 inches.
Steal the show with the bold contrast, dramatic sound and the vibrant colors with OLED Technology.

Sit back and be mesmerized as your content is transformed to 4K with Neural Quantum Processor with 4K Upscaling.

Witness the difference detail can make, with fine-tuned brightness and optimized contrast made possible by self-illuminating pixels with HDR OLED
Notably, Samsung's 83-inch OLED TV comes with a refresh rate of 120Hz, hence the company writing on its website that is game-ready. If you are interested in reading more about the QN83S90C, check out the listing on Samsung's website here.