NVIDIA is planning to launch the new 16GB variant of the GeForce RTX 4060 Ti this month, but with an MSRP of USD 499, the consensus is that, sure, more VRAM is great to see, but the price is too high for a GPU with the same underlying specs as the 8GB variant.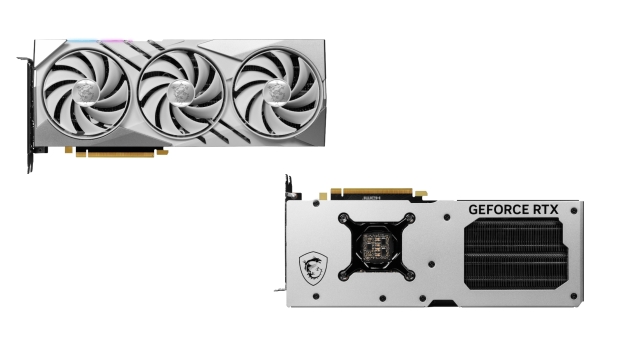 For MSI and its premium GeForce RTX 4060 Ti Gaming X Slim, we'll see the revised 2-slot cooling design that debuted at Computex 2023 in the stylish white color. Images of the GPU have appeared online via Twitter user hongxing2020, and it also looks like this GeForce RTX 4060 Ti 16GB will use a 16-pin power connector even though it's a 165W graphics card.
It's hard to tell without full specifications, but the connector could also be the new 12V-2x6 power connector seen on the GeForce RTX 4070 Founders Edition model. Interestingly, due to low power requirements, most RTX 4060 Ti models feature the standard 8-pin power connection, so there shouldn't be an issue with the switch to 16-pin.
With MSI's Gaming X line-up presenting the company's premium GPUs, odds are this new GeForce RTX 4060 Ti Gaming X Slim will retail for more than the MSRP USD 499 price set by NVIDIA. The RTX 4060 Ti with 16GB of VRAM features the same specifications as the 8GB variant; the same AD106-350 GPU with 4352 CUDA Cores and 128-bit memory bus.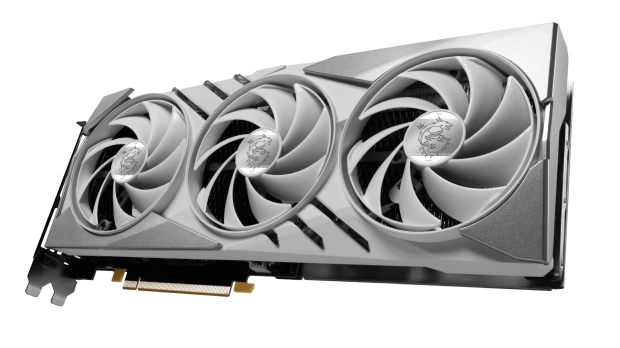 Even though the GPU will feature double the VRAM capacity, there's still a good chance that the 128-bit bus could impact performance or minimize potential gains. However, we won't know for sure until reviews appear. We don't have an official release date for the GeForce RTX 4060 Ti 16GB, but rumors indicate a July 18 launch.