More than 30 million people have already downloaded and tried Threads, Meta's new text-based app that's a direct competitor to Elon Musk's Twitter.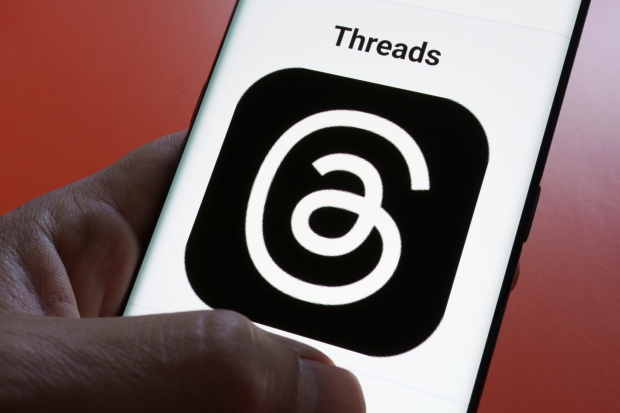 However, not everyone is going to enjoy Threads, especially if Twitter is already not quite their cup of tea. After trying out Meta's new app for a while and realizing they don't want to use it, a user may feel the need to delete their newly created account, a standard practice for many individuals. Unfortunately, users that have carried out this process have reported their Instagram account also being deleted since Threads is fully integrated with Meta's Instagram.
Meta has acknowledged this problem, and Adam Mosseri, the head of Instagram, has taken to his Threads account and announced that Meta staff are currently looking into creating a way users can delete their Threads account without also deleting their Instagram account. So, why is this happening? According to Mosseri, "Threads is powered by Instagram, so right now it's just one account", with the Instagram head going on to remind users that they can deactivate their Threads account which hides their profile and post.
"I've been getting some questions about deleting your account. To clarify, you can deactivate your Threads account, which hides your Threads profile and content, you can set your profile to private, and you can delete individual threads posts - all without deleting your Instagram account. Threads is powered by Instagram, so right now it's just one account, but we're looking into a way to delete your Threads account separately," wrote the head of Instagram, Adam Mosseri