The Elder Scrolls VI's release is so far away that Microsoft is not ready to fully commit on Xbox exclusivity.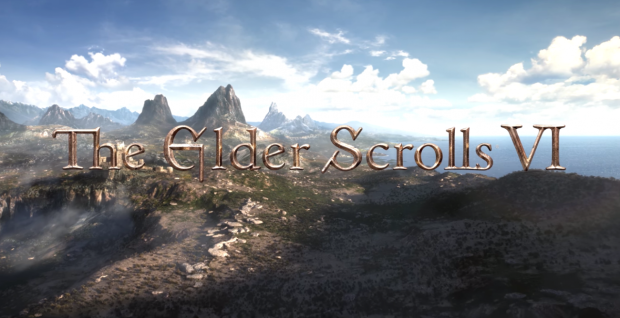 Bethesda's next Elder Scrolls RPG could also release on PlayStation. Even Xbox gaming CEO Phil Spencer has no idea when Elder Scrolls 6 will release--it's pretty far out there, and right now Bethesda is full steam ahead on Starfield. TES6 may not launch on Gen9 consoles, and could move to Gen 10, which is expected to begin in 2028.
As part of his recent testimony at the FTC v Microsoft court evidentiary hearing, Phil Spencer cautioned that a decision hasn't been made on The Elder Scrolls 6 skipping PlayStation.
"It's so far out it's hard to understand what the platforms will even be at this point. It is so far away that making a definitive statement on what platforms it's going to launch on at this point, inclusive of our own platforms, [would be hard to do.]"

"We've been unclear on what platforms its launching on, given how far out the game is. It's difficult for us to nail down what platform that will ship on."
Spencer goes on to say that Elder Scrolls VI will indeed ship on Xbox and PC, and that exclusives are made on a case-by-case basis.
"We make the decision on a case by case basis, there are games that we have shipped on PlayStation only and not day and date only, and not on Xbox, and vice-versa. We've done day and date on both Xbox and PlayStation. In general, Jamie [Leder] and I would have discussions about platforms."
"Our teams, first-party and ZeniMax, understand that their games will ship on Xbox and PC, and other platforms will be decided at a later date."