Microsoft executive Sarah Bond confirms that Activision refused to bring Call of Duty to its Gen 9 consoles unless Microsoft promised a better revenue share.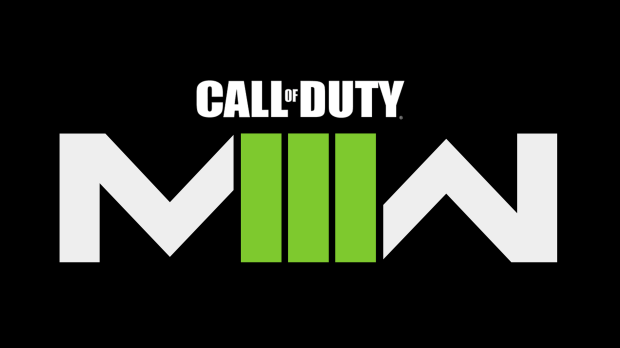 Activision has used its $31 billion Call of Duty franchise as a very influential negotiation tactic to secure lucrative multi-year deals. These deals extend to favorable revenue shares that go beyond the typical 70-30 split (Activision keeps 70% of revenues, platform-holder gets 30%).
As part of her testimony at a recent FTC vs Microsoft evidentiary hearing, Sarah Bond confirmed that Activision CEO Bobby Kotick refused to bring Call of Duty to the Xbox Series X/S Gen 9 launch unless Microsoft made a specific revenue split deal. "It was clear that Call of Duty would be on PS5 and that would not have been good if it was not also on Xbox if it was launching at the same time," Bond said. "It was clear if we did not move beyond the standard rev share, he would not place Call of Duty on Xbox."
The FTC slipped up and mentioned an 80-20 split, so it appears Call of Duty gets that favorable option.
Bond says that Call of Duty's development teams would not agree to start using Microsoft's Xbox Series X/S dev kits before the deal was struck. This is a critical step to ensure that new Call of Duty games were prepared for launch alongside the Xbox Series Gen 9 duo of consoles in 2020.
As per recent regulatory filings, we've known that Activision has secured deals that go beyond the typical 70-30 split. There's no indication on how favorable these deals are for Activision, but it's possible that Activision required a larger revenue share from Xbox given the platform's smaller market share.