BREAKING: Sony Interactive Entertainment CEO Jim Ryan allegedly never thought Call of Duty would be excluded from PlayStation platforms, new evidence from Microsoft legal counsel submits.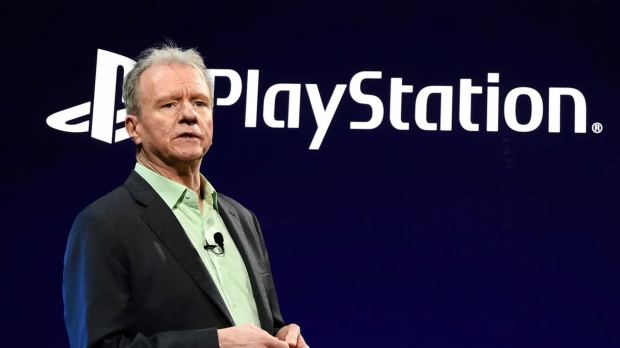 In a recent evidentiary hearing regarding the FTC's preliminary injunction case, Microsoft legal counsel Beth Wilkinson reveals an email that alleges that Jim Ryan never really truly believed that Call of Duty would be withheld from PlayStation. The email was between Ryan and former Sony CEO Chris Deering, which is quoted:
"It is not an exclusivity play at all. They're thinking bigger than that, they have the cash the make these moves. I've spent a fair amount of time of Phil and Bobby and I'm pretty sure we'll continue to see COD on PlayStation for years to come," Ryan said, as quoted by Microsoft's legal counsel.
Ryan went on to say that Sony would be "more than okay" even if the $68.7 billion Microsoft-Activision merger is approved by worldwide regulators.
"We have some good stuff cooking. I'm not complacent, I'd rather that this didn't happen, but we'll be okay, we'll be more than okay."
This goes against Sony's assertions that the Microsoft-Activision merger could cause anti-competitive harm by withhold Call of Duty from PlayStation, however Microsof thas offered Sony a wide-sweeping 10-year deal that would offer content parity, release date parity, and other information that was starting to be revealed during the proceeding but was quickly interrupted due to its confidential nature.
The hearing is audio-only so we do not have any sort of picture or video content from the proceedings.