If Microsoft successfully acquires Activision, Sony Interactive Entertainment CEO Jim Ryan confirms that Sony will stop sharing details of its new PlayStation hardware with Activision in order to protect its trade secrets.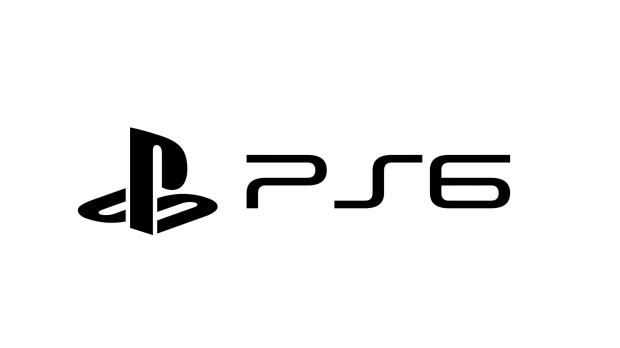 In a recent court filing (Case #3:23-cv-02880-JSC, document #134-2) in the FTC's preliminary injunction case against Microsoft, Sony's Jim Ryan outlines a new business relationship that would ensue as a result of the Microsoft-Activision merger. If Microsoft is able to merge with Activision, then Sony will cease providing Activision with information about its next-generation PlayStation consoles, including its upcoming PS6.
The filing includes part of Jim Ryan's deposition taken in April 2023, which mentions "Once Microsoft acquired Activision...SIE could no longer share confidential details about its next console in development."
"We simply could not run the risk of a company that was owned by a direct competitor having access to that information," Ryan said.
"I believe that if Microsoft owned that division, it would not be incentivized to develop games that take advantage of features that PlayStation has or that Xbox does not have."
"I believe that their incentives--their primary incentive, at post-acquisition, would be to optimize its overall Xbox business, not the business of Activision."
On a surface level, Ryan's beliefs seem to tie into one of the potential theories of harm that the FTC has identified could happen as a result of the merger--that Microsoft would reduce or degrade the quality of Activision-Blizzard games on rival competitor hardware.
Ryan goes on to say that information about Sony's new in-development console hardware is "immensely sensitive".