Apple's brand-new 15-inch MacBook Air and updated M2 Ultra Mac Studio are both now available to buy and you can pick either up from the Apple Store right now, depending on where you happen to be.
The two machines are available for in-store pickup starting today across the United States with same-day or next-day collection available depending on the configuration that you want to buy. However, while the new M2 Ultra Mac Pro is also available for in-store pickup, you're going to have to wait a little longer for it to be ready - many locations report that the new Mac Pro won't be available for a couple of weeks yet.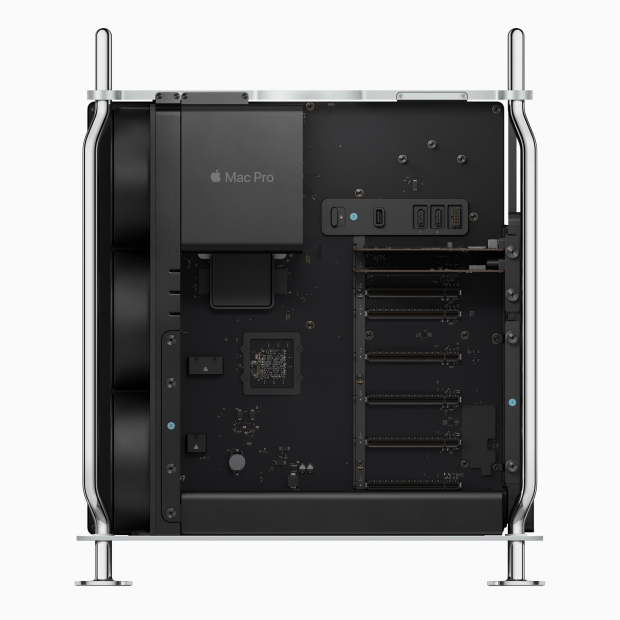 Apple announced its three new Macs during the WWDC 2023 event on June 5. The new MacBook Air is its biggest to date and gives buyers who want a big-screen laptop another option rather than forcing them towards the costly 16-inch MacBook Pro. Beyond the display size, the 15-inch MacBook Air is largely identical to the smaller 13-inch model, right down to the M2 chip that powers it.
As for the other two Macs, the Mac Studio is a refreshed version of the previous model and now comes in M2 Max and M2 Ultra configurations. The Mac Pro is the first to sport Apple silicon of course, and packs the same M2 Ultra s the Mac Studio. It supports expansion cards, but there is no way to install and use a third-party GPU, unfortunately. The Mac Pro also doesn't allow its RAM to be upgraded, unlike the previous Intel model.
The 15-inch MacBook Air starts at $1,299 while the Mac Studio starts at £1,999. The new Mac Pro starts at $6,999.