Diablo IV will define Blizzard's 2023 yearly revenues with explosive game sales.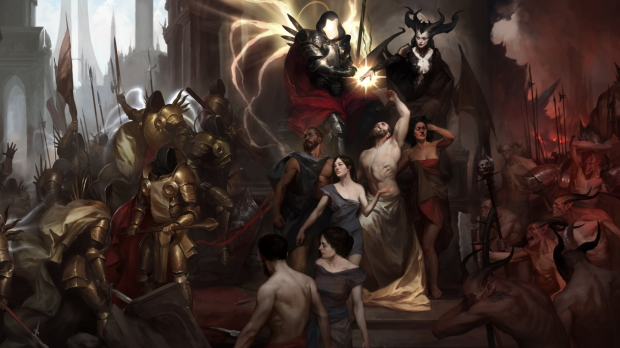 Blizzard has announced that Diablo IV is not only its fastest-selling video game of all time, but that the game managed to break a devilish $666 million in earnings in just 5 days time. This figure refers to game sell-through, so that's $666 million made from full game sales and does not include microtransactions sold through Diablo IV's cosmetic shop.
A quick comparison shows that Diablo IV has made 40% of Blizzard's 2022 full-year segment revenues in just five days. Game launches will often define a publisher's annual revenues for good and bad, and this year Blizzard will enjoy record results. Even if we excluded revenues from all other franchises, Blizzard's Q2 2023 quarterly revenues as a result of Diablo IV alone are so high that they have exceeded every quarter for the past 5 years.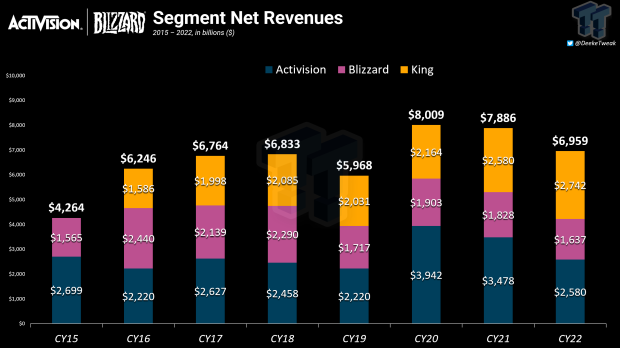 Diablo IV had the best-selling opening in Blizzard's history, crossing an auspicious $666 million in global sell-through in the first five days following its June 6 launch*

The latest installment for the Diablo series, and Blizzard's fastest-selling game ever*, is the box-office equivalent of the biggest opening week of the year**.

*Fastest selling based on both units and dollars sold through on all platforms through the first five days after launch (through June 10, 2023 for Diablo IV). Sell-through figures based on reporting received from digital partners, retailers, and Blizzard internal records and estimates.

** Per data according to Box Office Mojo by IMDb Pro, and Variety.
On top of megaton full game sales, Diablo IV players are heavily engaged within the online-only product. Players have now spent an incredible 276 million hours combined within the game or about 30,000 years.
The news comes after Call of Duty Modern Warfare II made over $1 billion in 10 days from game sales alone, pushing total franchise revenues past $31 billion.
276 billion demons killed since Early Access: nearly 35 times the global population.

Players have been vanquished over 316 million times

...over 5 million of those vanquishings were at the hands of the Butcher.

But they're not falling alone - players have created a party with friends over 166 million times.

163 players have made it to the maximum level in Hardcore mode, where deaths are permanent.