Ubisoft and Massive Entertainment today announced Star Wars Outlaws, its new game within the iconic franchise.
Star Wars Outlaws features a Han Solo-esque scoundrel adventure where you take the role of Kay, an outlaw trying to survive while being hunted down. Kay is a wanted criminal and Outlaws will deliver a kind of Wild West-in-Space journey where players have to rely on their wits to survive, complete with cinematic sequences befit of a Star Wars film.
Ubisoft has not revealed very many details about the game, but we did see what appears to be Han Solo in carbonite, so expect this to take place between Empire Strikes Back and Return of the Jedi. There's distinct overtones of Star Wars 1313 in this game--the cancelled Boba Fett bounty hunter game--but with a fast-talking, smart-aleck outlaw instead of a quiet and stoic hunter.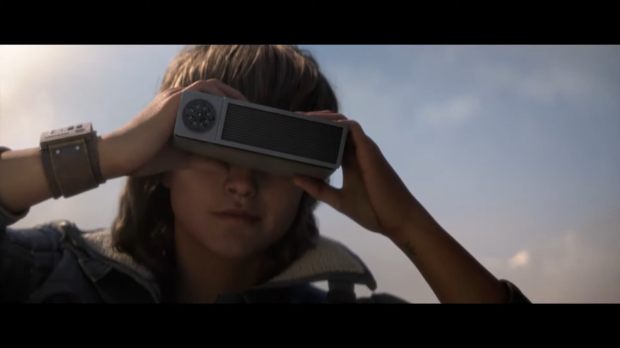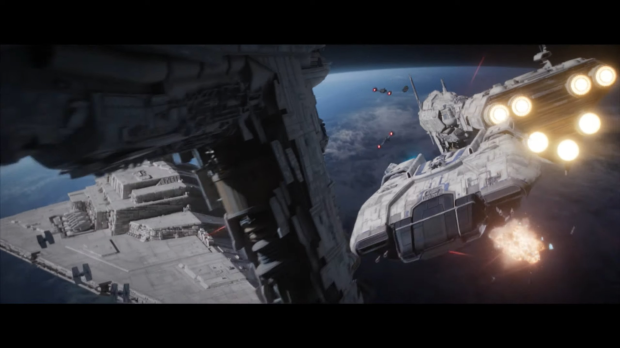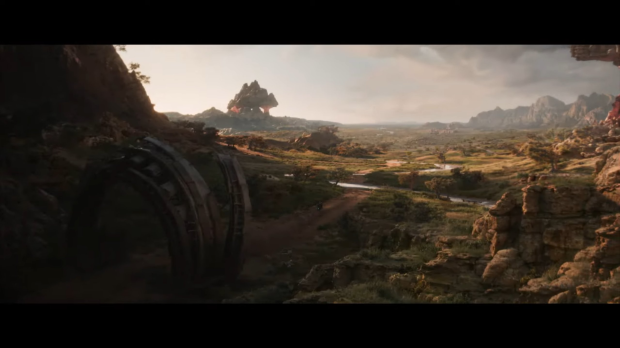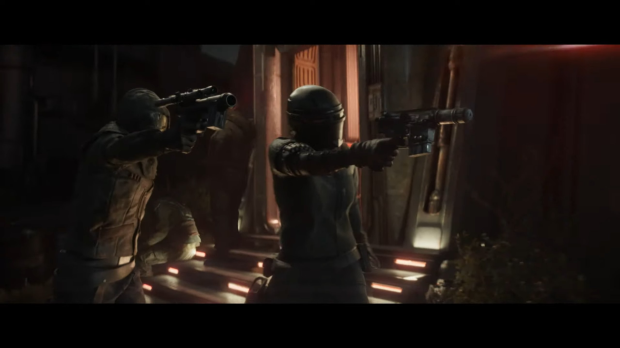 There may be less of a focus on specific action-oriented sequences and more emphasis on cinematic flair, dialog options, and/or exploration with space combat.
Star Wars Outlaws is set to release in 2024 and Ubisoft is set to reveal more details during its Ubisoft Forward showcase tomorrow June 12.
Set between the events of Star Wars: The Empire Strikes Back™ and Star Wars: Return of the Jedi™, Star Wars Outlaws takes place in a time when the Galactic Empire relentlessly pursues the final defeat of the Rebel Alliance, and the criminal underworld is thriving. Kay will take on high-risk, high-reward missions from the galaxy's crime syndicates as she seeks the means to start a new life.