The U.S. House Oversight Committee has opened a probe into Chair Lina Khan's leadership at the Federal Trade Commission on allegations of "abuses of power."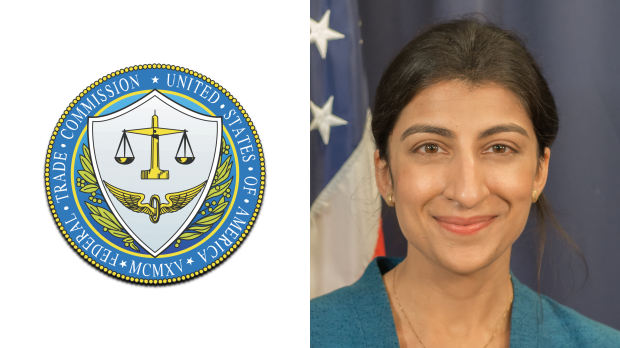 Today the United States House of Representatives Oversight Committee has announced that it is probing the FTC in order to address allegations made by former Republican FTC Commissioner Christine S. Wilson, who in an Wall Street Journal op-ed said that FTC Chair Lina Khan was "abusing her power" to "achieve desired outcomes."
In a formal letter to the FTC, House Oversight Committee Chair James Comer outlines key concerns that lead to questions on whether or not the Federal Trade Commission has become a "rogue agency."
Chair Comer brings up points made by former Commissioner Wilson, including how FTC Chair Khan failed to recuse herself from the Meta-Within merger proceedings on the grounds of the statements that Khan made before she became chair of the agency.
Chair Comer also brings up multiple quotes and accusations made by former commissioners, law school professors, and ex-FTC employees.
In order to determine whether or not the FTC is "failing to show due regard for the rule of law, due process and federal ethics standards," the House Oversight Committee is requesting nine different sets of documents from the Commission dated from January 2021 through June 2023, including all copies of Commissioner Wilsone's dissent regarding the Meta-Within merger, opinions made from the FTC's general counsel office regarding whether or not Khan should have recused herself from the merger case, communications on whether or not the FTC is properly enforcing Section 5 of the FTC Act, and much, much more.