This year's Call of Duty game will be called Modern Warfare III, sources tell Insider Gaming's Tom Henderson.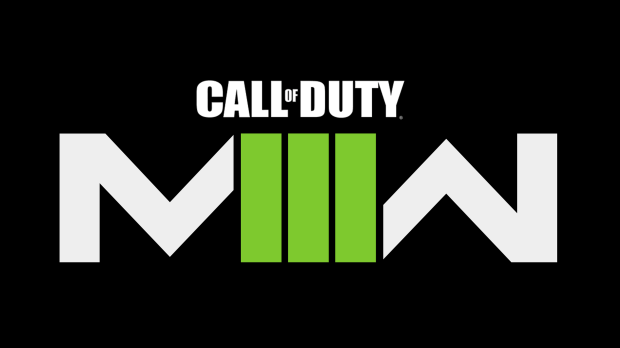 Reports indicate that Call of Duty Modern Warfare 3 is the next premium COD release, and the game is set to launch in November 10, 2023. MW3 is expected to have all the content that players expect from a mainline Call of Duty title, including a gripping campaign that leverages the franchise's new IW 9.0 games engine, a full suite of multiplayer modes, a PvE zombies survival mode, and new Warzone 2 seasonal content.
Sledgehammer Games, the devs behind Advanced Warfare and Call of Duty WWII, is leading principal development of Modern Warfare 3, with the full suite of Activision's other studios also assisting development.
Modern Warfare III is set to launch on current-gen and last-gen systems, including the PS4, PS5, Xbox One, and Xbox Series X/S, and PlayStation gamers will have exclusive early access to MW3's beta test starting in October, with an open beta set days after. Activision is also reportedly planning to offer early campaign access on all platforms eight days before the game's launch.
Activision has yet to announce or confirm Modern Warfare III's details outside of the standard boilerplate comments from its quarterly reports:
"As publicly announced, we expect 2023 to include the releases of Diablo IV, Call of Duty: Warzone Mobile and the next full premium title in the Call of Duty franchise."
More details are expected to drop during PlayStation's big summer games showcase that could go live before May 25.