A new Windows client roadmap update has confirmed that the latest Windows 10 version currently available, 22H2, "will be the final version of Windows 10." Microsoft also confirms that the operating system will reach its end of life in support on October 25, 2025.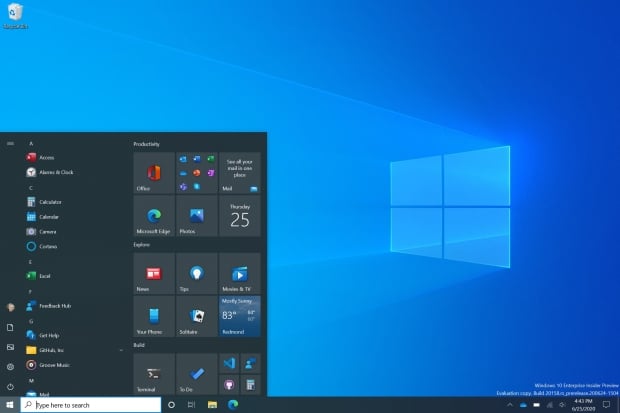 What does this mean for millions of Windows 10 users? Monthly security updates will arrive from now until this date, meaning you'll need to make an OS switch at some point between now and then. We won't be surprised if Microsoft extends security updates beyond the late 2025 date. By that same token, Windows 12 is coming sooner than expected, with reports pointing to a 2024 release.
22H2 being the "final" version of Windows 10 is surprising, though, as this significant update dates back to October 2022. We would have expected this announcement to arrive after another major release for the OS.
Of course, Microsoft's recommendation is to transition to Windows 11. "We highly encourage you to transition to Windows 11 now as there won't be any additional Windows 10 feature updates," writes Microsoft product manager Jason Leznek. For enterprise users, he also notes that Windows 11 Enterprise LTSC is coming in the second half of 2024 to help with the transition.
Still, plenty of older PCs aren't able to upgrade to Windows 11 because of the Trusted Platform Module (TPM) motherboard requirement - so it'll be interesting to see if there's a solution on that front.
Windows 10 is currently the world's most popular operating system across all fields, including gaming. According to the latest Steam Hardware and Software for April 2023, 61.21% of all Steam users are running Windows 10 64-bit. However, it does look like adoption for Windows 11 is ramping up as the Windows 11 64-bit figure of 33.39% represents an increase of +10.98%.