If you're an Astropad Studio users you're probably going to be in for a very good time thanks to a new version 5.3 software update.
Atropad Studio is effectively an app that allows an iPad to be connected to a compatible Mac and then act as a giant graphics tablet of sorts. It's always worked pretty well but this new update makes things even better.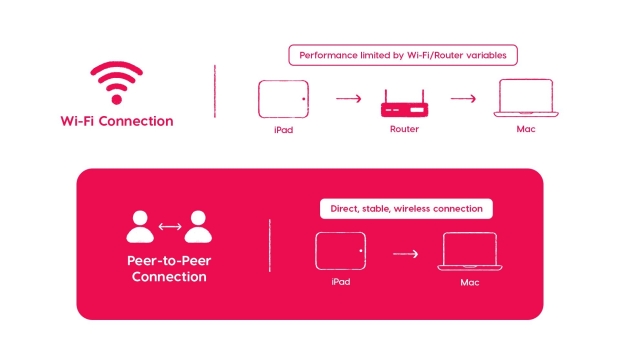 This new update brings with it a couple of new features, the first of which is support for direct peer-to-peer connections between the iPad and Mac, making for a more solid connection between the two. That ensures that there are fewer chances for the Wi-Fi router and network to get in the way by removing them from the equation entirely. That should also ensure for reduced latency which is a big deal when you're drawing.
For the new peer-to-peer connectivity to work, you need to be using iPadOS 13 or later as well as macOS 10.15 or later. You're good to go assuming both of those things. Astropad says that it did look into the possibility of enabling support for Windows, but Apple's implementation of peer-to-peer connectivity simply didn't allow that to happen. That means that this is a Mac-only capability and that's unfortunately unlikely to change.
Alongside the new connectivity option, AstroPad Studio now also supports the latest Apple Pencil capabilities afforded the 2022 iPad Pro thanks to the latest iPadOS 16.4 release. That allows the Apple Pencil and iPad to register the angle at which the stylus is tilted, while the direction of the tilt can also be detected.