Many have been wondering when Apple might go all in on OLED displays for its devices, and based on word from well-known leakers, it looks like 2024 will be the year. And with that, next year will see the first iPad and MacBook models launch with OLED displays - though the adoption won't be universal.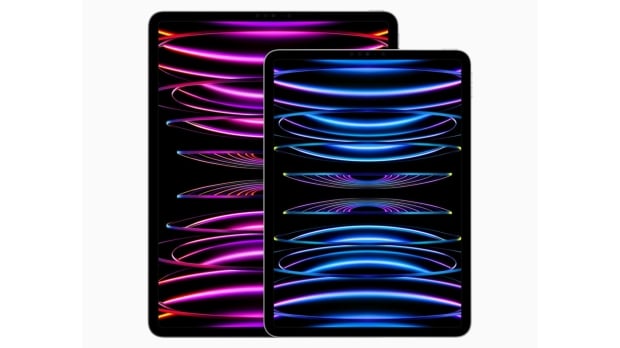 Reports, including a new one from Twitter leaker @Tech_Reve, point to the iPad Pro for 2024 featuring an OLED panel though the Mini 7 will continue to use LCD technology for its display. It makes sense, as OLED displays do command a premium price.
OLED displays benefit from richer colors and near-infinite contrast thanks to self-lit pixels - where the whole "deeper black levels" reputation comes from. OLED is generally considered the ideal choice for designers and enthusiasts who want the best image clarity. Undoubtedly, this would make the new iPad Pro models (11-inch and 12.9-inch models will sport the new OLED display) a great choice for on-the-go video editors and photographers.
As the current M2 chip powers the redesigned MacBook Air and the iPad Pro, Apple is also expected to formally announce its successor - the M3 chip - ahead of updated iPad Pro and MacBook Air models coming in 2024. The M3 chip will be based on TSMC's 3nm architecture and is expected to deliver another sizable jump in performance compared to the previous or current generation of Apple devices.
With an announcement expected in the first half of 2024, we've still got a long way to go before these new OLED devices from Apple are formally announced, though you have to wonder what impact TSMC's cutting-edge 3nm process and OLED will mean for iPad Pro pricing.