ECS has Eee PC challenger in the works
$500 or less G10IL with HSDPA.

Published Fri, Mar 7 2008 4:04 AM CST
|
Updated Tue, Nov 3 2020 12:38 PM CST
There has been plenty of exciting news come out of the CeBIT trade show in Germany on the VGA front but one subject which we didn't see getting as much attention as it has is competitors to the almighty ASUS Eee PC.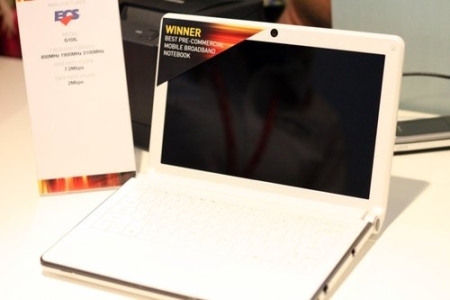 We have already seen products demoed by Acer, GeCube and anothers and now Taiwanese motherboard maker ECS gets into the game to spice things up even more.
During the trade show, ECS were showing off its G10IL notebook which should end up costing less than $500 USD but doesn't disappointed in the features department.
While ECS could have used some more imagination in the naming department, the potential "Eee killer" sports a stylish white finish and even comes with 3.5G HSDPA support built-in. it also has all the usual goodies such as three USB 2.0 ports, single webcam, Ethernet and a 56Kbps modem. There is no mention of wireless or Bluetooth support but you would think it would be a given considering it packs in a HSDPA data card.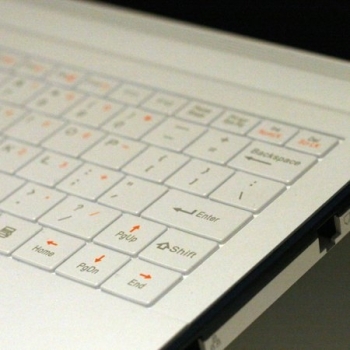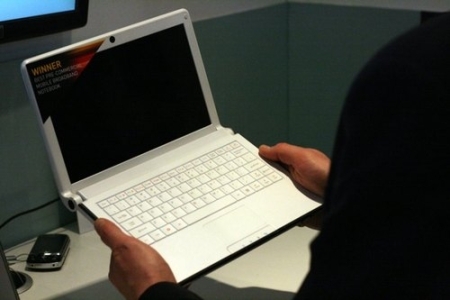 We will hassle ECS once they get back to Taiwan and learn more about it and report back to you.