Even though PC sales have seen a historic decline in the past year, with companies across the board feeling the pinch, one company is bucking the trend - Arm. For those needing a refresher, Arm processors are based on reduced instruction set computer (RISC) architecture, where Arm Limited designs the core CPU components and then licenses the IP to partners to build Arm-based chips according to their specifications, which is a very different approach to what we see from Intel and AMD.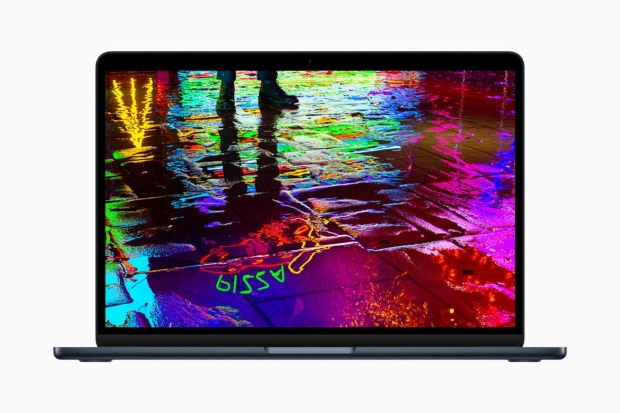 And yeah, 2022 was a good year for Arm. Thanks partly to Apple's success with the Arm-based MacBook series, Arm-based laptops could capture a 25% market share within five years. Apple's M1 chip, which wowed many with its performance and power efficiency, is generally considered the major success story for Arm-based CPUs in recent years. It has seen the Arm laptop market grow from 2% to over 12% at the end of 2022.
Arm Limited has reported revenue growth of 28% too, which is larger than any of the other major tech giants. And even though Apple has a 90% share of the Arm-based laptop market, companies like Qualcomm are expected to deliver Arm laptops for the traditional PC market in the coming years. And with that, we get the magic 25% figure being reported, but even if Arm doesn't manage to capture a quarter of the laptop CPU market in five years, there's no doubt amongst industry analysts that it will continue to grow.
And with one company on the rise, this will come at the expense of another, with Counterpoint Research predicting that the rise of Arm will impact Intel the most - with Team Blue potentially losing as much as 10% market share to Arm.
"We believe the market share of Arm-based PCs, especially laptops, could further expand in the coming years and penetrate a variety of sub-sectors," writes Counterpoint Research. "The Chromebook boom of 2020 was just the beginning."