In a growing field that studies the effects of social media use on teenagers and adolescents, the US Surgeon General has given his thoughts on what age is appropriate for children to use social media platforms.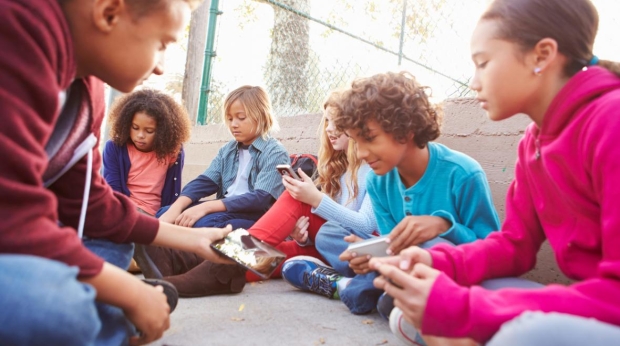 Since social media use hasn't been around very long, or at least in its today's form, where it has been completely adopted by mainstream society, the body of research is still in its early stages. However, there is still some evidence to suggest that allowing children aged approximately 13 to use social media can be detrimental to their development.
One study published in The Lancet that looked at nearly 10,000 children aged between 13 and 16 found that social media itself doesn't cause harm, but frequently using it takes away from other activities that would have a positive impact on mental health, such as exercise and getting consistently good sleep.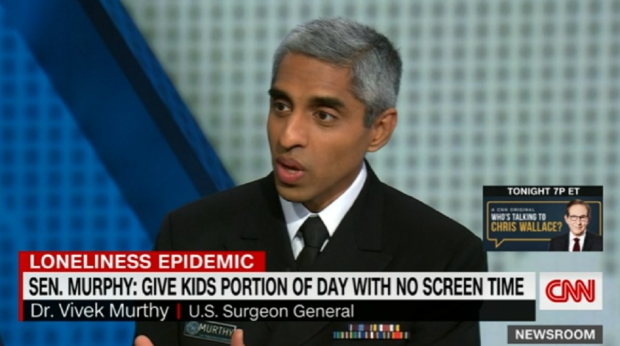 "Our results suggest that social media itself doesn't cause harm, but that frequent use may disrupt activities that have a positive impact on mental health, such as sleeping and exercising, while increasing exposure of young people to harmful content, particularly the negative experience of cyber-bullying," study co-author Russell Viner of the UCL Great Ormond Street Institute of Child Health said in a statement.
"I, personally, based on the data I've seen, believe that 13 is too early ... It's a time where it's really important for us to be thoughtful about what's going into how they think about their own self-worth and their relationships and the skewed and often distorted environment of social media often does a disservice to many of those children," said US Surgeon General Vivek Murthy on "CNN Newsroom."
Furthermore, the study found that young people that use social media are increasing their chances of being exposed to harmful content and cyberbullying. Another study published in JAMA Pediatrics this month looked at the brain's neural pathways in students that used social media. The researchers found that student social media users developed an increased sensitivity in certain parts of the brain that makes them more sensitive to social consequences over time.
The study also found that social media use causes a "dopamine dump" within the brain. This region of the brain that tells the body to do that activity again to release all that dopamine, such as using social media, is much more active in children than compared to adults. The same principle can be applied to someone using cocaine, which immediately causes a dump of dopamine, hence the addictive repetition of the drug.
The US Surgeon General Vivek Murthy said on CNN that the fight between Big Tech and social media use is simply "just not a fair fight" as Big Tech has acquired some of the best designers and product designers in the world to maximize the amount of time people spend on their platforms. Murthy added that parents then need to turn around to that child and inform them that they can't use one of the best products on the planet.