Silicon Power's new UD85 PCIe Gen 4 M2 SSD is designed to deliver performance, speed, and reliability as an entry-level and budget-friendly choice for those looking to expand their storage.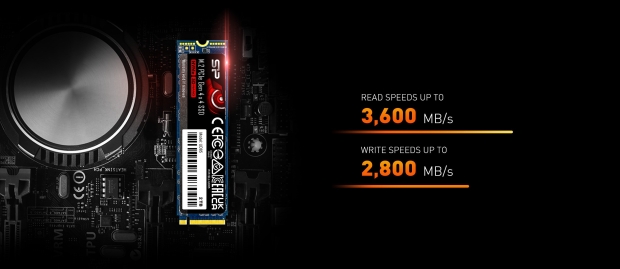 With read speeds of up to 3,600MB/s and write speeds of up to 2,800MB/s, plus support for NVMe 1.4 and Host Memory Buffer (HMB) technology, you're looking at something perfect for upgrading and expanding laptop or desktop storage capacities. "The UD85 is all about value," writes Silicon Power in its announcement - which is good to see as PCIe Gen 4 M2 SSD speeds have recently made them the drive option of choice for gamers everywhere.
And with most desktop motherboards shipping with multiple M2 slots, it makes sense to pack in as many PCIe Gen 4 drives as possible.
Key Features

PCIe Gen 4x4 interface with read speeds up to 3,600MB/s and write speeds up to 2,800MB/s

Supports NVMe 1.4 and Host Memory Buffer (HMB) for higher performance and lower latency

3D NAND technology allows for dense storage in a compact design

Available in a range of large storage capacity options: 250GB, 500GB, 1TB and 2TB

Supports low density parity check (LDPC) coding to ensure accuracy of data transmission and reliability of data access

Supports SLC Caching to improve sequential read/write and random read/write performance

Supports RAID to protect data in the case of a drive failure

Built-in E2E data protection for enhanced data transfer integrity

Small form factor M.2 2280 (80mm) allows for easy installation in laptops, small form factor PC systems, and some ultrabooks
And as it's compatible with PCIe Gen 3 interfaces using the M.2 2280 form factor, there's that extra dose of future-proofing. Inside Silicon Power's UD85 is 3D NAND flash technology for lower latency and better performance, low-density parity check (LDPC) coding for accuracy and reliability, E2E data protection, and an automatic error correction code (ECC) function. All of the stuff you'll want to ensure your data is being treated right.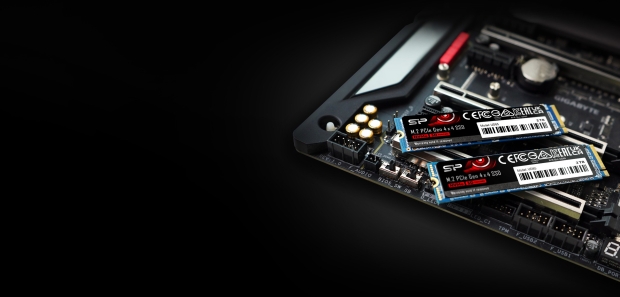 Available in storage capacities up to 2TB, the Silicon Power UD85 also works seamlessly with the company's SP Toolbox app that lets you monitor drive health in real-time, run diagnostic scans, change settings, and even erase files securely. It also comes with a 5-year limited warranty, which is always great in storage products because data is precious even if you install hundreds of gigabytes of games.