Sony's PlayStation Store marketplace may get a much-needed overhaul for a more consumer-friendly experience.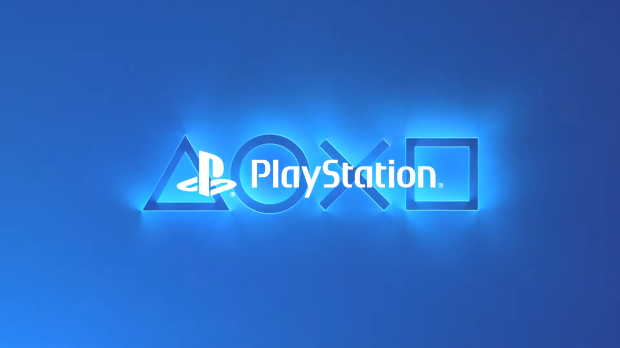 Sony has just recruited Ben King as senior vice president of its direct-to-consumer business, and he could help streamline the PlayStation store across PC, consoles, and mobiles. King previously led Apple Services and was the chief subscription officer for DAZN, a sports streaming giant.
This is good news considering the PlayStation Store definitely needs some work, especially on PS5. The store is still sort of barebones and it's often hard to find specific things with direct search queries. There's also other issues with information presentation--some games don't have install size requirements, for example--and other missing info that should be available on $69.99 game's buy page. The PS Store needs some work, and so do other consumer-facing web portals such as the PlayStation Blog.
"We have the ability to better serve our community by delivering more personalized experiences, helping each and every customer to discover the perfect entertainment for them, through the right channel, at the right time," King told Variety, seemingly emphasizing our thoughts.
King also shared the following remarks on LinkedIn:
"In 2023, I could not be more proud to now be returning to these roots as Senior Vice President, Direct-to-Consumer at Sony Interactive Entertainment. Supporting our teams, we will continue on our mission to make the PlayStation Store, and PlayStation direct-to-consumer platforms, the very best place to discover PlayStation games, consoles, accessories and merchandise. I'm thrilled to have the opportunity to do my part to help bring PlayStation experiences to life for players across the globe."