PlayStation: $4 billion in games revenues, 94% from digital
Sony made 94% of its PlayStation video game revenues from digital thanks to a massive $2.1 billion microtransaction surge.

Published Mon, Feb 7 2022 3:58 PM CST
|
Updated Fri, Mar 4 2022 11:26 AM CST
Sony's latest Q3 earnings show that digital absolutely dominates physical game sales.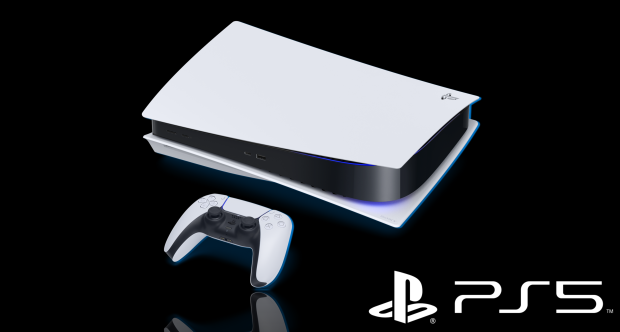 Like Microsoft with Game Pass, PlayStation also thrives on its bustling digital ecosystem of products, services, and engagement. Sony's PlayStation division generated $4 billion from video games in Q3'21, but the overwhelming majority of this revenue was from digital channels.
In fact, 94% of all games revenue was from digital. Sony's Games & Network Services segment made $4.012 billion from games in Q3'21. The overwhelming majority of that, $3.755 billion, was from digital software and add-ons. Physical made just $257 million in sales revenues.
While digital beats physical, add-ons completely dwarf game sales with a staggering $2 billion generated from in-game purchases, DLC, and expansions.
It's easy to see why Sony is chasing live games. Money talks, and Sony is listening. So is every other games publisher and platform-holder in the business.
Looking at these numbers, it's no wonder that Fortnite, Apex Legends, and Warzone are all billion-dollar hits. These are the types of games that earn Sony billions every quarter (Fortnite has made Sony $6 billion as of 2020), and remember that Epic Games, EA, and Activision all get to keep 70% of their game's proceeds.
Related Tags