AMD's next-gen CPU and GPUs power LUMI supercomputer in 2021
AMD's next-gen Zen 3-based EPYC and Radeon Instinct GPUs will power the new LUMI supercomputer in Kajaani, Finland in 2021.

Published Thu, Oct 22 2020 8:31 PM CDT
|
Updated Mon, Nov 2 2020 10:53 PM CST
Hewlett Packard Enterprise (HPE) have just unveiled its next-gen LUMI supercomputer, which is powered by AMD's next-gen Zen 3-based EPYC processors and Radeon Instinct GPUs.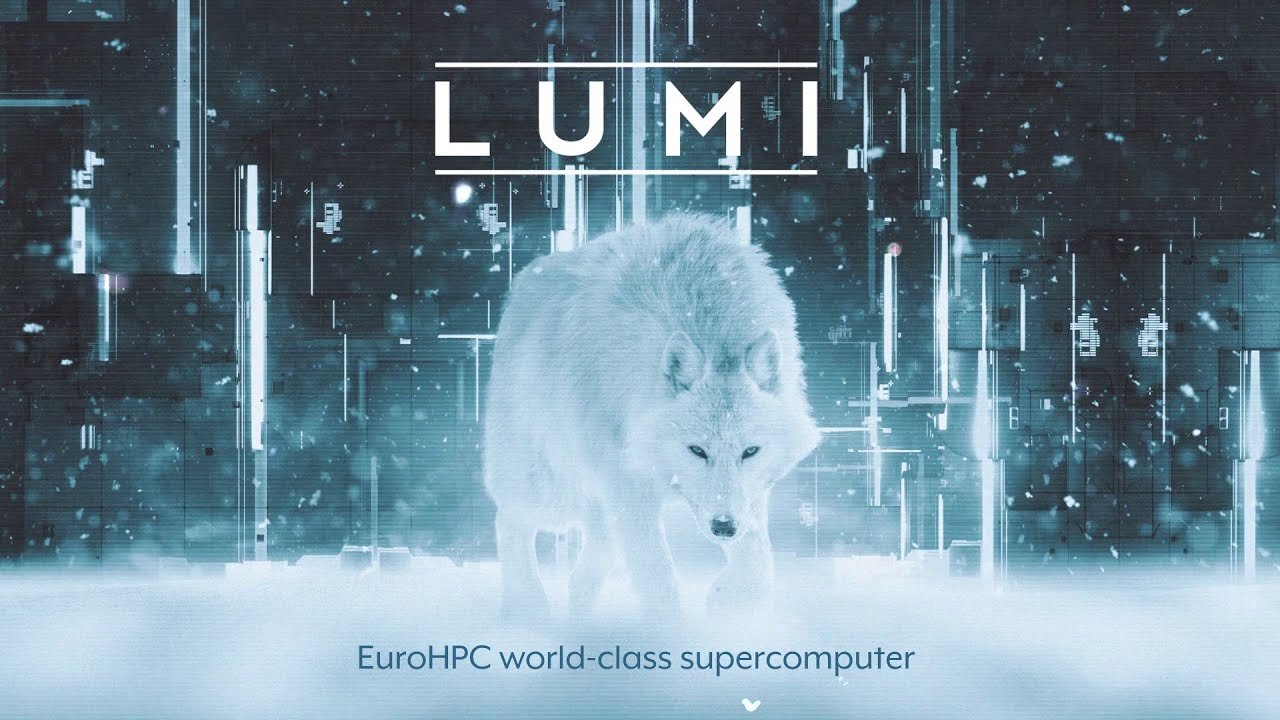 The new LUMI supercomputer will find its new home in Kajaani, Finland in 2021 -- and will be using the HPE Cray EX architecture to spin up 550 Petaflops of peak horsepower. The new LUMI supercomputer will be a part of EuroHPC's GPU-accelerated supercomputing platform powered by next-gen AMD CPUs and GPUs.
Forrest Norrod, senior vice president and general manager, data center and embedded systems group, AMD explains:
"AMD is proud to join with HPE to power the upcoming LUMI supercomputer to advance scientific research in artificial intelligence, weather forecasting, pharmaceutical discovery, and more. Our next-generation AMD EPYC CPUs and AMD Instinct GPUs, coupled with HPE's unique supercomputing technologies, are fueling new capabilities in high performance computing, and we are excited to strengthen the European research community through our support".
Powerful compute with targeted AI capabilities using next-generation AMD EPYC CPUs and AMD Instinct GPUs

Expanded storage to support complex workloads in modeling, simulation, and AI using HPE's Cray ClusterStor E1000 storage system

HPE Slingshot for purpose-built HPC networking to address demands for higher speed and congestion control for data-intensive workloads

Sophisticated direct liquid cooling capabilities for larger-scale systems to increase overall efficiency in electricity and water usage used to operate the system
AMD Ryzen 7 3700X 8-Core, 16-Thread Unlocked Desktop Processor (AMD Ryzen 7 3700X)
Related Tags