Konami finally plans to unleash some of its IP treasure trove onto the PC platform...but hopefully they aren't just basic ports.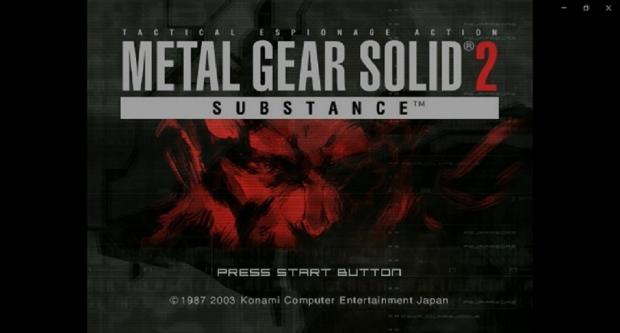 A handful of new Konami listings have popped up on the Taiwanese games rating board. There's four games in all for PC, one of which is a Castelvania + Contra retro collection that includes the first three Castlevania games (sadly no Super Castlevania IV or Dracula X) plus Contra and the excellent SNES shooter Super C.
Konami hasn't revealed any info on the games just yet, but expect them to drop on Steam sometime soon. Konami's latest financials saw profits drop by over 40% thanks to coronavirus closing its resorts and pachinko arcades. Digital gaming is still going strong and helped buoy this loss with stronger revenue spikes. Konami should lean into more re-releases and game launches to help offset COVID-19 interruptions, and this strategic PC bundle will help.