Researchers have managed to create the very first quantum computing benchmark, paving the way forward for more universal standards of measuring their immense performance.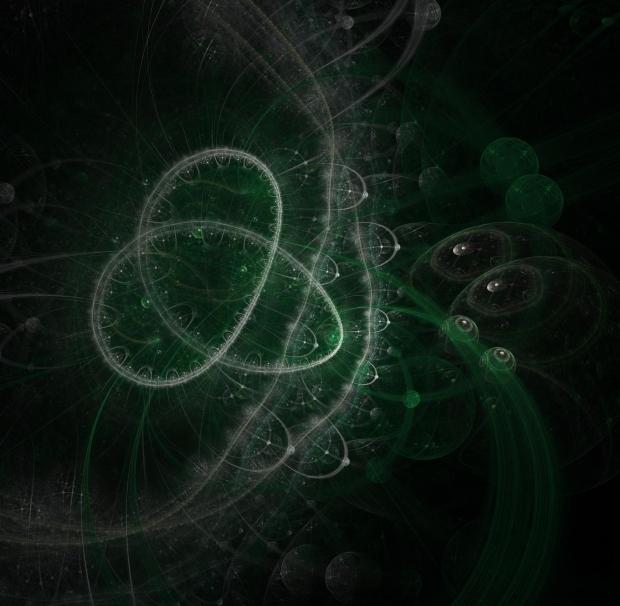 Researchers out of the University of Waterloo have developed a new form of quantum computing benchmarking called 'cycle benchmarking'. This new form of benchmarking allows researchers to see the potential scalability of the quantum computer that's being tested, while also being able to compare the results to another. Joel Wallman, an assistant professor at Waterloo's Faculty of Mathematics and Institute for Quantum Computing, said "This finding could go a long way toward establishing standards for performance and strengthen the effort to build a large-scale, practical quantum computer".
This new method records the total probability of errors under any quantum computing application. This means that this benchmark marks the first time that researchers will be able to compare the capabilities of quantum processors that are customized for specific applications. This new breakthrough couldn't of come at a better time, with companies like Google, IBM and Microsoft all slowly but surely making progress in the quantum computing field.
Joel Wallman said, "Cycle benchmarking is the first method for reliably checking if you are on the right track for scaling up the overall design of your quantum computer. These results are significant because they provide a comprehensive way of characterizing errors across all quantum computing platforms."