Microsoft came out and said the Xbox Scarlett will kick the PlayStation 5's next-gen ass, but in development kit form the PS5 has the performance edge over Xbox Scarlett -- for now, that is.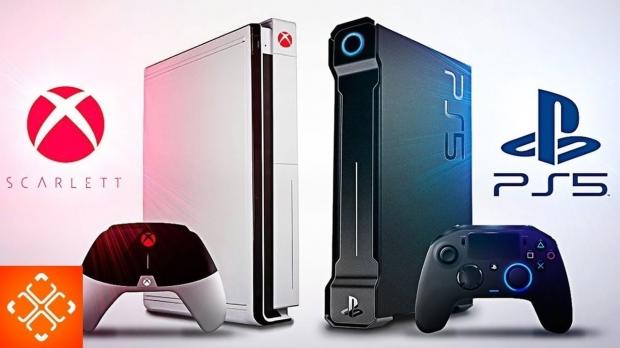 According to a new leak that an insider posted on the Reset Era forums, who said that the PlayStation 5 is the fastest console behind the scenes right now which he says comes down to the "PS5 development hardware and software are in a more advanced state. I fully expect Scarlett to close that gap once they ship more mature dev kits and software".
The leaker added: "It must be said, since software, not hardware, is a traditional Microsoft area of expertise, it's very possible that they could ultimately deliver more advanced DirectX development software, in the end, allowing games to run better on Scarlett even if the hardware is less capable. I don't know this to be the case, but the possibility can't be discounted".