Here's Red Dead Redemption 2 with PS1 graphics
Rockstar's wild west opus gets a demaster with severely low PC settings.

Published Mon, Nov 18 2019 3:08 PM CST
|
Updated Tue, Nov 3 2020 11:46 AM CST
What if Red Dead Redemption 2 were released in the 90s on the original PlayStation? It'd look a little something like this.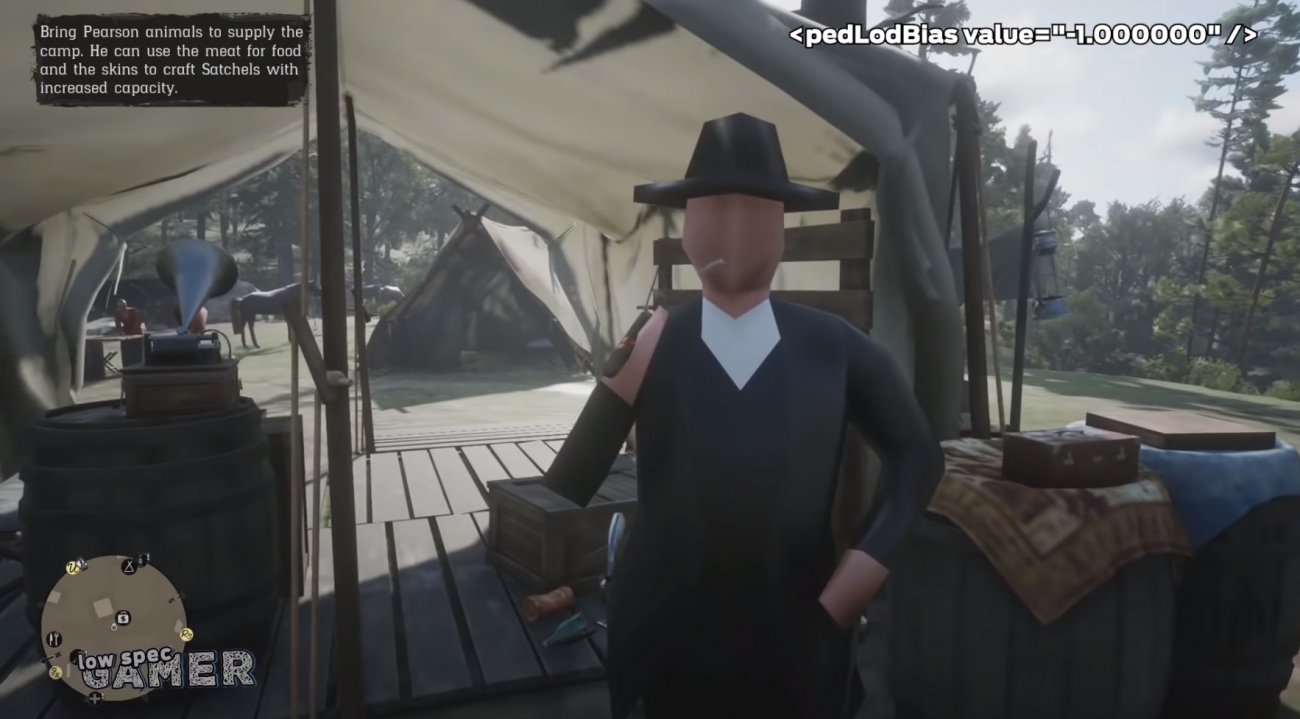 Thanks to LowSpecGamer, we have an idea of what Rockstar's beautiful Wild West masterpiece would look like if it were old enough to drink. The YouTuber managed to dramatically manipulate the game's textures and visual settings well past the low preset by changing up the settings.xml file with Notepad++, basically transporting us back to the early days of 3D gaming.
Weird polygons, fuzzy textures, heavily pixellated environments, and terrible draw distance are just a few things that early PlayStation gamers had to put up with back in the day. Needless to say not a lot of early PlayStation games aged very well.
Red Dead Redemption 2 is now available on PC on the Epic Games Store and the Rockstar Launcher.
Related Tags