China battles online gaming addiction with curfews, time limits & bans
The Chinese government has announced its tackling game addiction with a new set of hardcore rules.

Published Fri, Nov 8 2019 1:04 AM CST
|
Updated Tue, Nov 3 2020 11:46 AM CST
The Chinese government is taking online gaming addiction exceptionally seriously, and to battle its problems, they have introduced a bunch of new rules.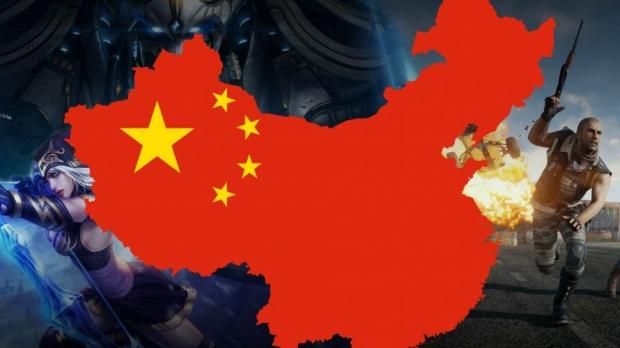 According to the announced new rules, young Chinese gamers will now be restricted from playing online games specifically between the times of 10pm and 8am. This is basically a curfew for minors, and if you under 18, you will also be restricted to 90 minutes of online gaming during the week. Weekend and public holiday play for gamers under 18 will be restricted to just 3 hours.
If you thought that was bad, China has also put spending restrictions in place as well. Gamers between the age of 14 and 18 years old can only spend 400 yuan per month, which is equivalent to $57. Gamers that are younger than 14 are only allowed to spend 200 yuan, or $29 a month. To go alongside these new rules, the Chinese government will also require players to provide "valid identity information" to ensure ages haven't been faked.
What does this mean for online gaming in China? And will this stop 'gaming addiction' as a whole? Most likely not, since China is moving towards making it harder for gamers to play online games, gamers will probably opt out of online gaming as a whole and move to offline games that they can binge for hours on end without worry.
Related Tags