NASA's newest probe is working on the biggest question, 'Are We Alone'
NASA's joining its newest probe in the hunt for alien life, ultimately working towards answering the big question; 'are we alone?'

Published Thu, Oct 24 2019 2:32 AM CDT
|
Updated Tue, Nov 3 2020 11:46 AM CST
NASA will be partnering its newest planet-hunter satellite with the already established team that is searching for alien life among the stars.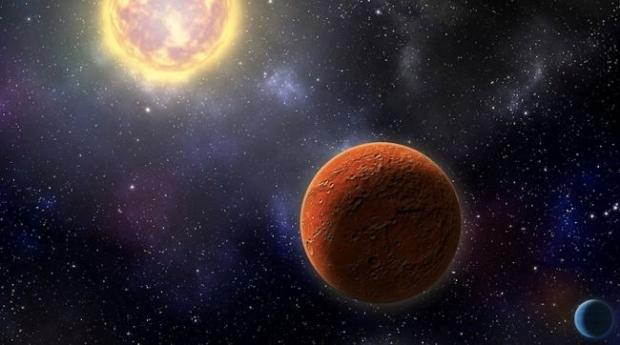 NASA's Transiting Exoplanet Survey Satellite or TESS for short will be collaborating with the Breakthrough Listen project that currently in the search for extraterrestrial intelligence (SETI). Pete Worden, executive director of Breakthrough Initiatives said "It's exciting that the world's most powerful SETI search, with our partner facilities across the globe, will be collaborating with the TESS team and our most capable planet-hunting machine."
TESS launched from Earth back in April of 2018, and since then it has been measuring the slight dips in star brightness when a planet or object crosses in-front of a star. TESS has already found 10,000 or more new exoplanets since its launch, and from its findings the team has found more than 1,000 "objects of interest". TESS is a great addition to the search for alien life and TESS Deputy Science Director Sara Seager, planetary scientist at the Massachusetts Institute of Technology said "We are very enthusiastic about joining the Breakthrough Listen SETI search.
He continued and said "Out of all the exoplanet endeavors, only SETI holds the promise for identifying signs of intelligent life."
Related Tags