Gears 6 is being inspired by... The Handmaid's Tale
The Coalition's art director says Gears 6 could get visual inspiration from Hulu series A Handmaid's Tale.

Published Mon, Oct 21 2019 9:06 PM CDT
|
Updated Tue, Nov 3 2020 11:46 AM CST
The Coalition is probably working on Gears 6 right now, with Gears 5 now out the door and in gamers' hands the next iteration of Gears 6 could have a very interesting source to be inspired by, at least visually.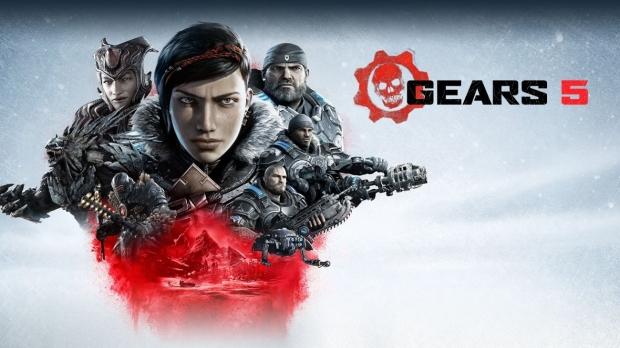 Gears 6 could be pulling visual inspiration from A Handmaid's Tale, the popular Hulu series, according to Iran-based vidoe game composer Hamidrez Nikoofar. He runs a podcast series called Wassup Conversations, where he chats with different developers. In a recent chat with Gears 5 art director Aryan Hanbeck, it was revealed the Hulu series is an inspiration.
Hanbeck said: "One thing - the guys here will probably laugh if they see this - but I've been telling all the artists nonstop to go watch Handmaid's Tale... The composition, the color, and just the cinematography and symbolism is just off the charts. So, I watched that and I'm like, 'Wow we gotta find a way to get more of this stuff in Gears 6".
We shoudln't take this as proof that Gears 6 will actually see anything directly from The Handmaid's Tale, but visual inspiration is drawn from many places. Hanbeck says in the podcast episode that Destiny 2 is another inspiration, and I'm sure there are many other mediums that Gears 6 will be inspired from.
If you want to see Gears 5 benchmarked at 1080p, 1440p, and 4K -- then check this link out, but I also have some tasty Gears 5 at 8K benchmarks to check out, too.
Related Tags