Blizzard celebrates 15 years of World of Warcraft with $100 statue
Check out this new $100 Firelord statue, which celebrates 15 years of World of Warcraft.

Published Mon, Oct 7 2019 10:27 PM CDT
|
Updated Tue, Nov 3 2020 11:46 AM CST
Can you believe World of Warcraft has been out for 15 years now? I still remember losing friends to the game, as they sunk 16 hours a day into it and wouldn't play Call of Duty and Call of Duty: United Offensive in my pro teams here in Australia.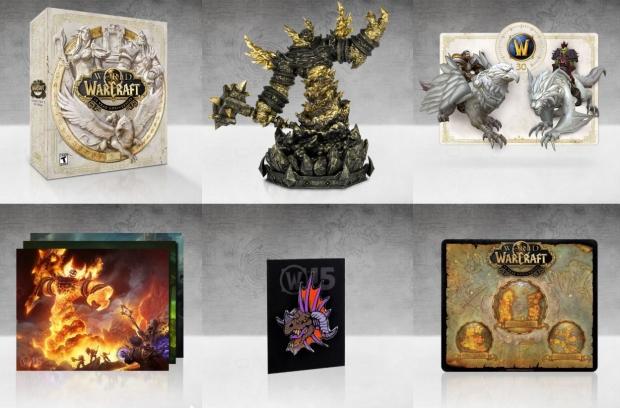 15 years! Add on top of that the mega successful release of World of Warcraft Classic, and now Blizzard have unveiled a new statue that celebrates the 15-year milestone of the original World of Warcraft. The awesome Ragnaros statue not only looks awesome, but he was one of the best raid bosses in the original WoW.
Blizzard offered up the World of Warcraft 15th Anniversary Collector's Edition on its website, but it quickly sold out (you're not surprised). The kit cost $100 and included a bunch of gear, starting with the 10+ inch Firelord statue, an Onyxia pin, Map of Azeroth mouse pad, fine art prints, 30 days of game time, and two Alabaster mounts.
Related Tags