Goat FART sound will come to Tesla's through new horn customization
Want your Tesla to have a clown horn? You got it. Elon Musk says horn customization is arriving 'soon'

Published Tue, Oct 8 2019 2:03 AM CDT
|
Updated Tue, Nov 3 2020 11:46 AM CST
Soon Tesla owners will be able to customize their horn sound, with the possibility of also being able to upload their own audio file and use that for a horn.
Tesla Motors owner, Elon Musk took to Twitter yesterday to announce that "Customized horn & movement sounds" are soon to be "coming to Teslas". One of the sounds that Musk teased was "coconuts being one, of course" which seems to be reference to the Monty Python and Arthur's entrance on his imaginary horse. (video located below).
Musk also said that he "will consider" allowing Tesla owners to upload their own audio files to use as horn sounds. While that sounds like a great idea at first, Tesla could have potential trouble with some countries horn standard laws and how that falls under road-safety guidelines. There is also always the potential of Tesla owners changing their horn sounds to blast vulgar language, and while that would certainly be amusing to hear walking down the street, it wouldn't provide necessary road utility.
Musk commented on his own Tweet with the following emoticons: "fart emoticon & goat emoticon sounds too (also, of course)". Is this a reference to the video below of the child being frightened by the goats fart? If so, that would be a hilarious addition.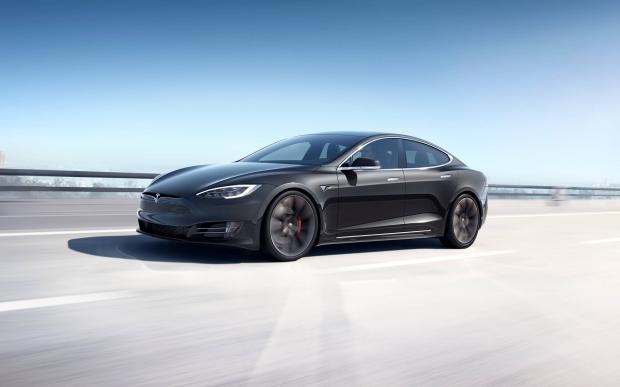 Related Tags