Facebook separates politicians from normal users with different rules
Facebook has drawn a line in the sand between normal users and politicians with different rules for each.

Published Wed, Sep 25 2019 8:16 AM CDT
|
Updated Tue, Nov 3 2020 11:47 AM CST
Facebook has come out at the Atlantic Festival in Washington DC to speak about how they are going to be preventing outside interference in elections and the companies attitude towards political speech on their platform.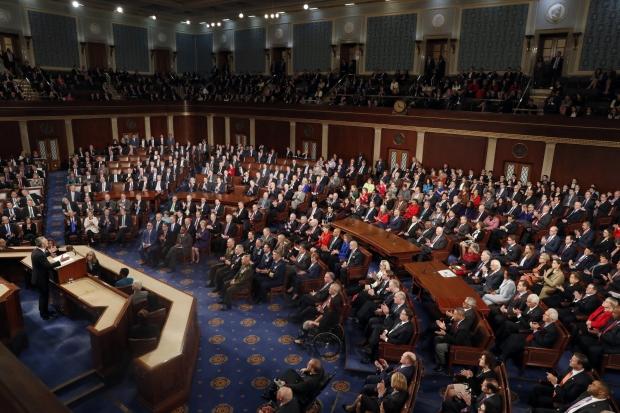 According to Nick Clegg, VP of Gloabl Affairs and Communications at Facebook, the company relies on 'third-party fact-checkers' to help reduce the spread of fake news and misinformation. However, Facebook recognizes politicians differently than normal users, saying that "We don't believe, however, that it's an appropriate role for us to referee political debates and prevent a politician's speech from reaching its audience and being subject to public debate and scrutiny. That's why Facebook exempts politicians from our third-party fact-checking program".
Clegg says during his speech that "I want to be really clear today - we do not submit speech by politicians to our independent fact-checkers, and we generally allow it on the platform even when it would otherwise breach our normal content rules." He continues and says there is exemptions to this rule and that's when the speech endangers people and where they take money. Full statement "Of course, there are exceptions. Broadly speaking they are two-fold: where speech endangers people; and where we take money, which is why we have more stringent rules on advertising than we do for ordinary speech and rhetoric."
Ultimately, this stance by Facebook seems to be a good one as we now know that they won't be filtering political content on their platform as they don't want to appear as a "referee".
Related Tags