Valve bans Dota 2 players for up to 19 years
Don't be a dick on Dota 2, or Valve will ban you for almost 20 years.

Published Wed, Sep 18 2019 2:32 PM CDT
|
Updated Tue, Nov 3 2020 11:47 AM CST
Valve is cracking down hard on bad behavior in Dota 2, banning players until the year 2038.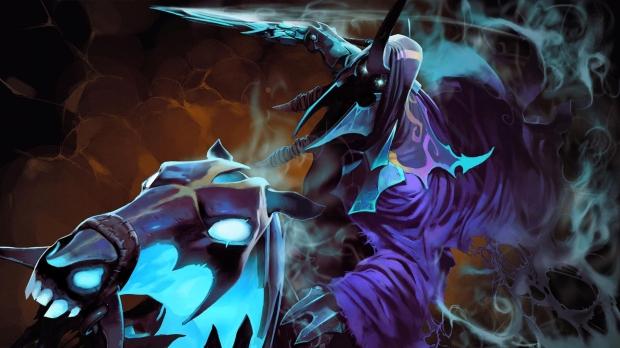 Consistently abusive Dota 2 players can face a huge 19 year ban on their favorite MOBA. Valve is dishing out bans with the maximum penalty possible to punish foul-mouthed and toxic gamers in an attempt to purge Dota 2's community. The news was outlined in a recent Dota 2 blog post and promises to exile players with "exceptionally low behavior scores." Valve will also ban you for buying Steam accounts, too.
The post further details potential role-specific bans for gamers who queue up and don't play their role. Gamers can now report others for abusing their roles, and Valve will collect this info and take action when needed.
Check below for more info on the new ban initiative:
"This update includes a few different ban waves for bad actors. The first ban wave is to players with exceptionally low behavior scores. We will continue to do regular ban waves for users who fall into this small percentage of the community. Users that reach this low level of behavior in the game are too big of a tax on the rest of the community and are not wanted.

The second case where users will be banned today is for anyone detected of violating the Steam Service Agreement that prevents the purchase or sale of Steam accounts. Buying accounts to get a higher or lower rank is not allowed and causes negative side effects for the play experience of others.

This doesn't catch all account sales that happen, but we think we have caught enough to take some action. We are also banning players who've been detected using exploits to gain an advantage over other players. In the coming weeks, we will be refining the detection algorithms for these abusive behaviors and will begin issuing weekly bans that will go into effect without advance notice to violating accounts.

Accounts that we ban will now also have the associated phone number permanently blacklisted from being able to have access to ranked matchmaking."
Related Tags