Russian lab holding smallpox virus EXPLODES
There's been an explosion at a Russian lab that holds the SMALLPOX VIRUS.

Published Tue, Sep 17 2019 10:31 PM CDT
|
Updated Tue, Nov 3 2020 11:47 AM CST
The word explosion is not what you want to hear when you read news about the smallpox virus, but an explosion has rocked Russia's State Research Center of Virology and Biotechnology on Monday.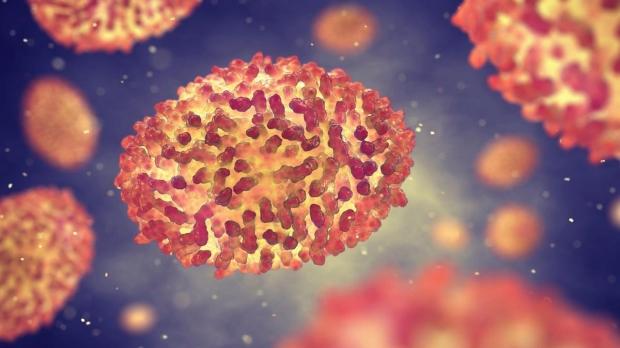 The facility is only one of two places on the planet that actually houses live smallpox samples on-hand, so an explosion has officials concerned. Russian news agency TASS reports that the explosion and post-explosion fire were caused during "routine maintenance" of the facility.
No hazardous pathogens were released, if you trust Russia that is, while one worker at the facility was injured in the explosion and is at a local hospital getting treated for burns.
No biohazard materials were released in the explosion at the facility otherwise known as VECTOR, with the explosion shattering glass throughout the building. TASS reports that there was no damage caused to the concrete-reinforced structure.
The only other lab in the world that hosts the live smallpox virus is the Centers for Disease Control and Prevention in the US, which USA Today reports "was inspected by the World Health Organization in 2016 and was found to meet international levels of biosafety and biosecurity for its smallpox research and storage but inspectors 'requested further work on some issues.'"
Related Tags