LG's huge 88-inch 8K OLED TV available now in the US for $30,000
LG's new 8K OLED and Nanocell TVs now for sale in the US, 88-inch 8K OLED costs $30,000.

Published Thu, Sep 12 2019 9:47 PM CDT
|
Updated Tue, Nov 3 2020 11:47 AM CST
LG has announced its larger-than-life (and most wallets) 88-inch 8K OLED and 75-inch 8K LED smart TVs are available in some US retailers priced at $29,999 and $4999, respectively.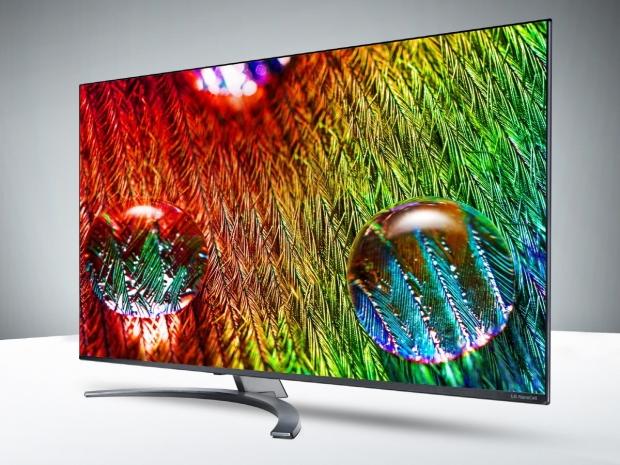 The flagship OLED88Z9 is the largest OLED TV ever made coming in at a huge 88 inches, perfect for that 8K resolution -- it's a far cry from the smaller 75-inch 8K NanoCell TV, but those 13 inches are going to cost you another $25K. Remember the 88-inch is also a beautiful OLED panel while the 75-inch model is 'just' LED.
LG is reinforcing that it has a "true 8K" TV in that it has worked with the International Committee for Display Metrology (ICDM) to make sure its 8K TVs meet their strict minimum standards. I went into detail on that here, but a TL;DR version is that LG has a "true 8K" TV and its competitors do not.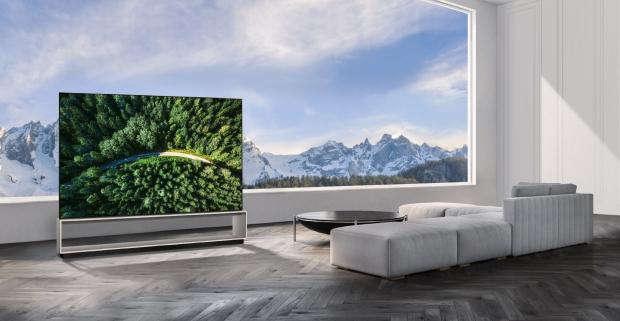 In detail, the key measurement the ICDM uses is Contrast Modulation (CM) which when higher, is better -- with the minimum being 25% for images and text being 50%. But don't worry, LG hits into the 90% range with its new 8K TVs.
LG notes that "An 8K TV with a CM value that is lower than these required thresholds does not deliver real 8K, even though the TV may in fact have the sufficient number (7,680 x 4,320) of pixels".
Related Tags