I've been expecting the flagship next-gen Xbox to be a beefier console than the PlayStation 5, but according to the latest on Xbox Scarlett it'll do one better -- it'll have dedicated ray tracing cores.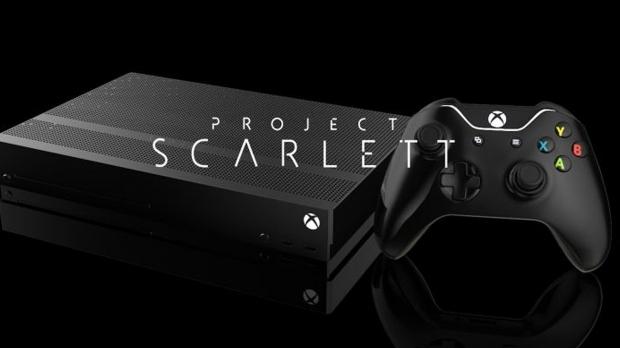 The news is coming directly from an interview between Gears 5 developer The Coalition, and GameSpot which interviewed technical art director Colin Penty about what's next for the Gears franchise. He talked about exciting new hardware the team will get to play with, especially the grunt under the hood of Scarlett.
Penty said: "We don't have anything to announce right now in terms of Gears with the new hardware--but I'm definitely super excited about what the new hardware could do. Having dedicated ray tracing cores is huge".