Scientist warns AI cyborgs will supplant humans as Earth's rulers
A scientist has warned that humanity will hand over their knowledge torch to AI driven cyborgs in the future.

Published Tue, Aug 27 2019 7:06 AM CDT
|
Updated Tue, Nov 3 2020 11:47 AM CST
The debate for whether or not artificial intelligence will impact us positively in the future is a debate that has been going for quite some time now. Many scientists have come out for and against artificial intelligence, but what if we were to predict the future of it? and can we?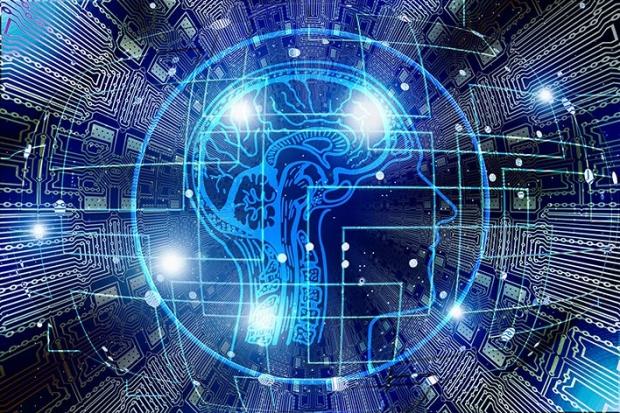 Dr James Lovelock believes he can and that he can already see the fall of humanity being a result of the artificial intelligence development that would eventually come into cyborgs taking over the entire human race. In Lovelock's most recent publication "Novacene", Lovelock describes that these cyborgs will not meld to human needs and instead replace us as rulers of Earth and convert the planet into their needs.
Lovelock also believes that this will be the natural way of things as its essential that 'knowledge' is passed onto the next stage of intelligent life. "We are now preparing to hand the gift of knowing on to new forms of intelligent beings." This hypothesis is built from Lovelock's belief of their not being any intelligent life located on other planets.
Keep in mind, Lovelock isn't the first scientists to come out against the development of AI, SpaceX and Tesla founder, Elon Musk is famous for his stance on AI development.
Related Tags