HPE has teamed with NASA on future supercomputer collaboration, with HPE providing its new Aitken supercomputer for future missions to the moon. HPE and NASA Ames Research Center have signed a four-year, multi-phase partnership over its Aitken supercomputer.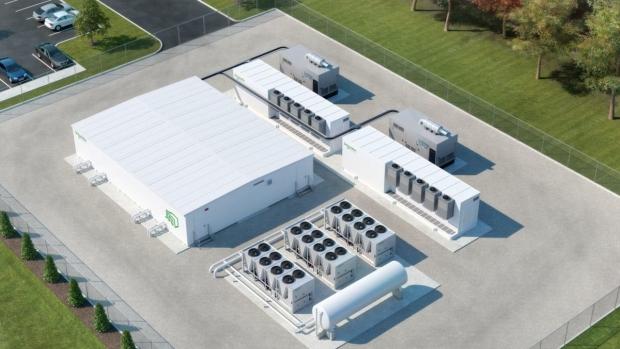 NASA will use HPE's new Aitken supercomputer for its Artemis program, which will see humans returning to the moon in 2024. Artemis will be handling calculations, modeling, and simulations of entry, descent, and landing (EDL) on the moon.
Inside, HPE's new Aitkin supercomputer is based on HPE's SGI 8600 HPC platform, which is a tray-based, scalable supercomputer cluster.
Aitken packs 1150 nodes, each of which have 2 x 20-core second-gen Intel Scalable processors and Mellonox InfiniBand interconnects. This means that Aitken has a huge 46,080 cores and an even crazier 221TB of memory throughout its 1150 nodes providing an impressive 3.69 petaflops of performance.
NASA will house HPE's new Aitken supercomputer in its new modular supercomputer facility, which opened last Thursday.
NASA Ames' new Modular Supercomputing Facility is based on a Modular Data Center (MDC) design, and can handle 16 modules -- with HPE's new Aitken being the first. Aitken will help NASA land astronauts on the moon in 2024, with Artemis taking to the South Pole region of the moon in