GTA 5 yanked from NVIDIA's GeForce Now streaming service
Rockstar apparently pulls GTA 5 from GeForce Now streaming.

Published Sat, Aug 24 2019 12:09 PM CDT
|
Updated Tue, Nov 3 2020 11:47 AM CST
GTA 5 is no longer playable on NVIDIA's GeForce Now streaming subscription service, and customer service says Rockstar decided to pull the game.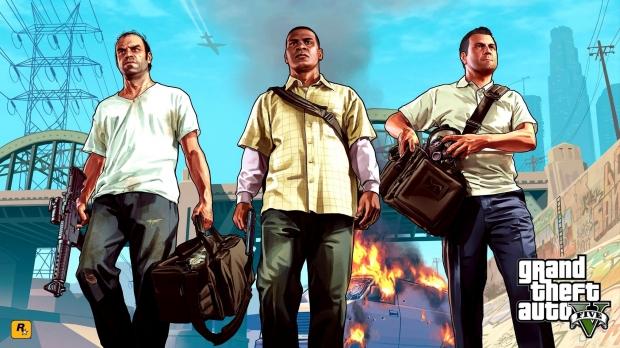 With over 100 million copies sold to date, GTA 5 is everywhere...except GeForce Now. The pop-culture juggernaut was pulled from NVIDIA's $7.99 a month GeForce Now cloud gaming service overnight, and the game no longer appears on the service's list of supported titles. Subscribers logged in and tried to fire up GTA 5 only to find it was missing.
Customer support indicates Rockstar removed the game arbitrarily, leading some to believe Rockstar signed an exclusive deal with Google's competing cloud service Stadia. It's possible and more likely that Rockstar's license deal with NVIDIA expired. For some, using NVIDIA's remote servers was the only way to play GTA 5 and others feel blindsided by the sudden disappearance.
Some gamers even speculate GTA 5 was removed in response to gambling laws in overseas countries. GTA Online's new Diamond Casino update prompted 50 foreign governments to ban the mode's gambling mechanics.
This issue underlines one of the major worries about game streaming services. With Stadia and GeForce Now you don't actually own the game itself, so any time invested into the title could inherently be wasted should the rights-holders, devs, or publishers pull it from the lineup. This is especially true for Stadia since it'll be a combination games storefront and game-streaming service.
Related Tags