Disney whistleblower tells SEC company defrauded BILLIONS of dollars
Disney insider blows the whistle on billions of dollars of purported fraud.

Published Tue, Aug 20 2019 7:23 PM CDT
|
Updated Tue, Nov 3 2020 11:47 AM CST
Disney could be in some big trouble with a Walt Disney Co. whistleblower has informed the Securities and Exchange Commission (SEC) that the company had overstated its revenues for years.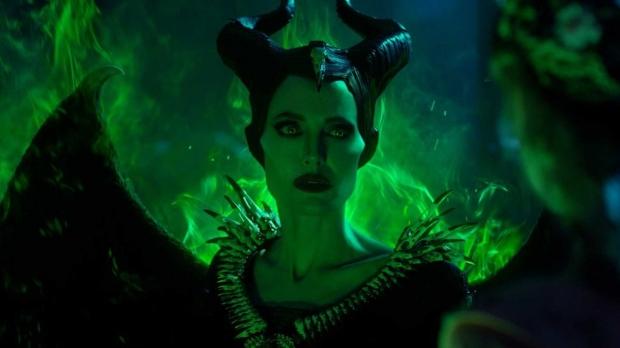 Sandra Kuba used to work as a senior financial analyst for the revenue operations department of Disney, a position she held for 18 years. Kuba alleges that employees that work at Disney's parks-and-resorts business segment "systematically overstated revenue by billions of dollars by exploiting weaknesses in the company's accounting software".
What did Disney purportedly do? Well, MarketWatch has reviewed the whistleblower filings from Kuba where it is alleged that employees were boosting records in multiple ways including "recording fictitious revenue for complimentary golf rounds or for free guest promotions".
The allegations continue, getting worse with MarketWatch adding the whistleblower filings add that employees would record revenue for $500 gift cards at their face value, "even when guests paid a discounted rate of $395". Kuba even added that employees would sometimes record revenue twice for gift cards, both when the guest would buy the gift card and again when it was used at a Disney resort.
Kuba says that the accounting software that was used to fluff the numbers had flaws that made the manipulation "difficult to trace", but as MarketWatch adds "the consequences could be significant".
The whistleblower filings detail that in Disney's 2008-2009 financial year, its annual revenue could have been overstated by a huge $6 billion.
Kuba added that she has met with SEC officials multiple times to discuss the allegations against Disney. MarketWatch reached out to the SEC for a comment, with an SEC spokeswoman declining to comment.
Walt Disney spokesperson said: "This former employee, who was fired for cause, has persistently made patently false claims for over two years. The claims she made to the company were thoroughly investigated and found to be utterly baseless. It is unfortunate that MarketWatch, which has been aware of the facts for months, knowingly and deliberately chose to give Ms. Kuba's unfounded claims a platform".
Related Tags